Donald Trump showed off his propaganda skills during his historic meeting with Kim Jong-un this week.
Featured Image VIA
He prepared a thrilling action movie trailer starring Kim Jong-un, Sylvester Stallone (seriously), and himself as heroes who bring about world peace.
Here's the trailer in all its glory:
Say what you will about Donald Trump but he's done a pretty solid job dealing with Kim and North Korea thus far. It's definitely going a lot better than his critics suggested it would.
You can tell he actually respects Kim because he didn't even try to emasculate and humiliate him during their initial handshake:
Just your regular 12-second handshake. If that was Macron or Trudeau he would have been dragging them all over the stage.
Trump said of Kim's reaction to the trailer:
We had it made up. I showed it to him today, actually during the meeting, toward the end of the meeting and I think he loved it.
He also said the rest of the North Korea delegation in attendance were "fascinated" by it.
Kim is of course no stranger to propaganda videos; as a long-time authoritarian state, North Korea has used similar films to shape public perception of its leaders, pretty much portraying Kim and his family as gods.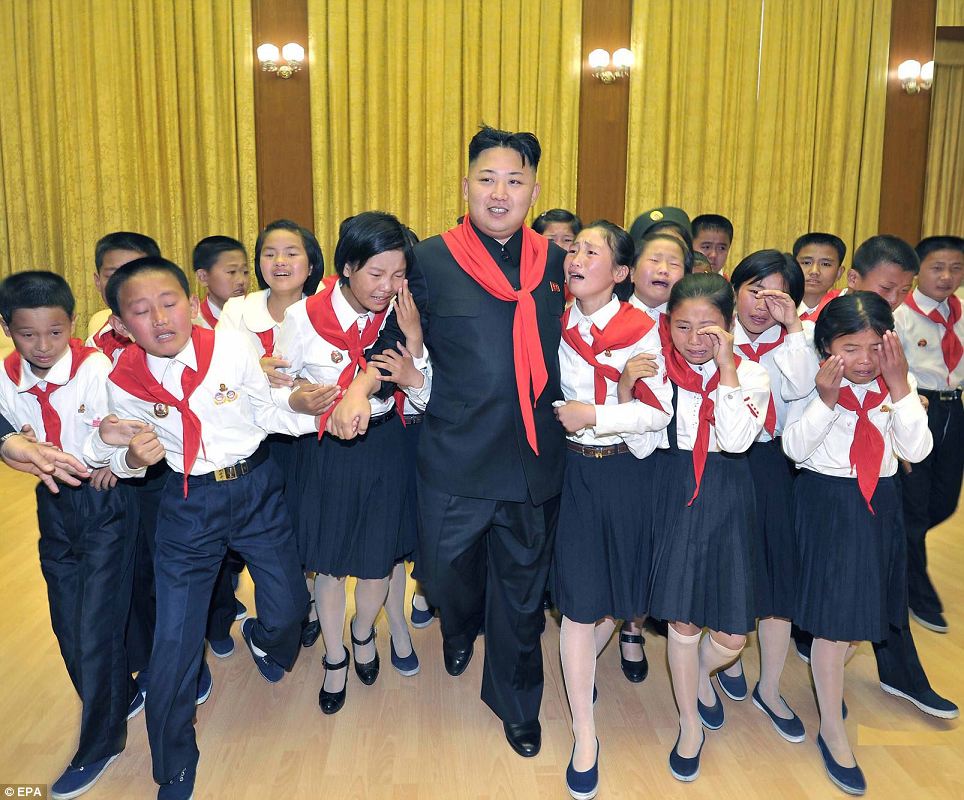 Of course we'll have to wait and see where this goes. Kim has signed a statement committing to denuclearisation, but it's important to remember that North Korea has made the same commitment several times over the last 30 years. We can only hope that this time it's for real. Will Trump receive some credit then?
P.S. Did you hear what Kim Jong-un's voice sounds like during the summit? Not what we expected.