If you're in the midst of a January detox, you're probably gasping for a bit of greasy food right now – and what better way to spoil your diet than with a steaming hot pizza pie, delivered direct to your doorstep?
Most of us love a pizza from time to time. In fact, there's even a bloke who claims to have eaten only pizza for the past 25 years – this could be somewhat of an exaggeration, but either way, his bowels must be in a state of disrepair.
Anyhow, a few days ago pizza hungry punters in a Domino's Pizza store in Shoreham got more than they bargained for when the floor manager decided to blow up a sex doll and place it behind the counter in a sexy nurses outfit, holding the menu in a suggestive fashion.
Featured Image VIA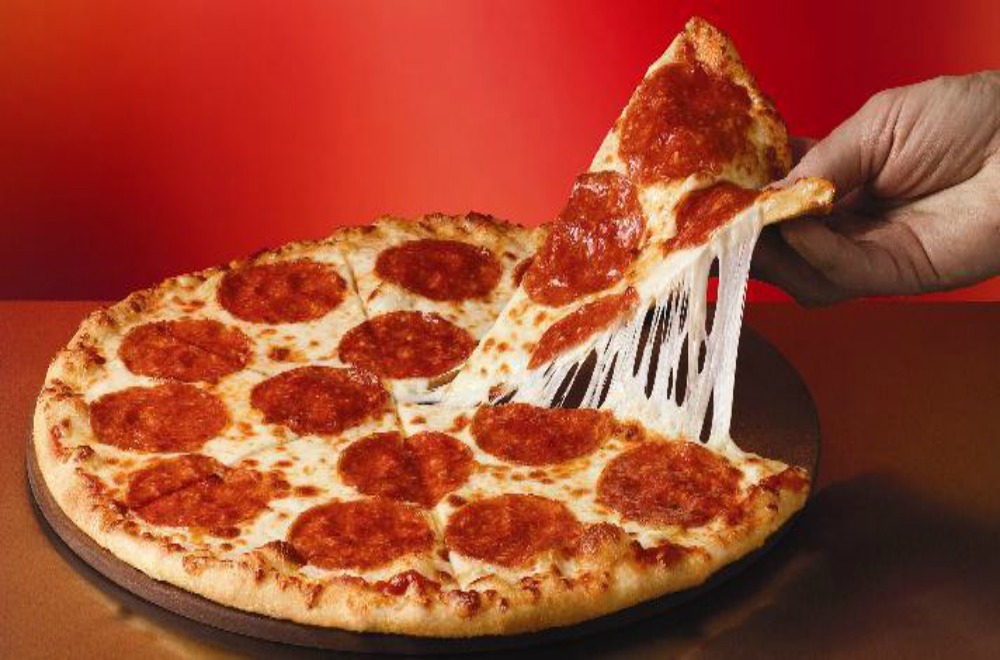 Image VIA
After the doll caused local uproar, Domino's Pizza were forced to apologise, putting the doll down to misguided marketing humour.
Helen Tosney-Collins, a spokeswoman for Domino's Pizza Group, said:
We apologise to Shoreham residents for any offence caused by the misguided marketing humour of our store team member.

The doll has been retired with immediate effect and our team member has been reprimanded.
Some residents described the doll as crude and disrespectful; some were probably just pissed off because they thought they were going to get a complimentary sex doll and foot pump with their Meat Feast. Either way, this just seems like another case of light-heated fun gone wrong.
Oh, and while we're on the subject of fast food: did you know that McDonald's are now selling chocolate covered fries?