A police sergeant has managed to keep his job after suffering a 'momentary lapse' when he told a wanted man to return the following day to hand himself in.
Featured Image VIA
Cristian Burke was in charge at a custody suite in Grimsby when he was told that a domestic abuser wanted for breaching conditions had turned up at the station on April 19, reports Metro.
He told his colleague:
Tell them to f-cking come back in the morning or he will be in custody all night.
The wanted man left the building, which put his victim at risk of further harm. Luckily, a junior officer overheard what happened and took the initiative to return the violent offender to the custody suite.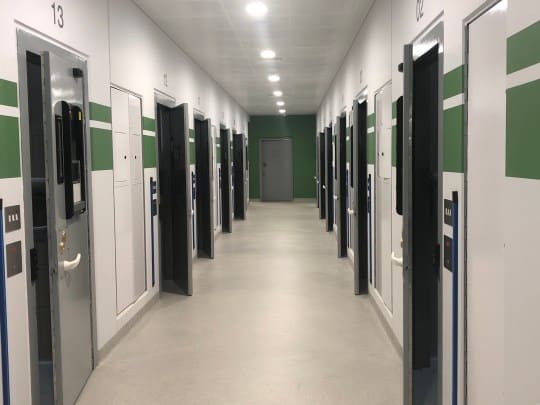 Olivia Checa-Dover, presenting the case, said Burke's actions risked the public losing faith in the police service:
He sent a wanted man away in absence of a risk assessment, which is the opposite of what the public expect from the police.

He ran the risk of adverse public perception of how seriously police take domestic violence and abusers and caused representational harm to partner agencies and would be met with dismay by these partner agencies such as domestic violence charities.

It led to avoidable operational difficulties and resources had to be deployed to find the wanted man and it occurred in front of a junior officer.

(An officer) reported it and it had an impact on her, but there was the risk that a less robust officer would think what happened was how it was done.
Christopher Moran, defending Burke, countered that the incident was a 'short, small period of misjudgement' and 'luckily there was no harm to the public'. He added that an 'upset' Burke had reported his own actions to a senior officer and accepted he had made a 'huge error in judgement and could not comprehend why the incident occurred'.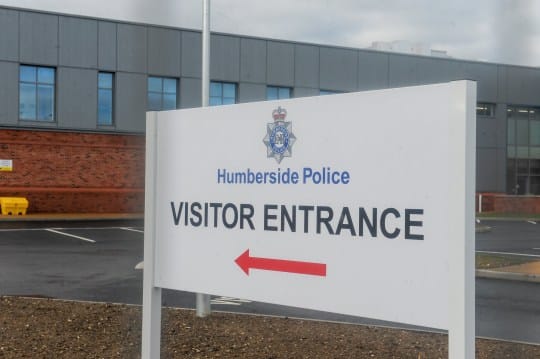 With 20 years in the service and this being the only stain on his record, Cristian Burke was let off with a warning, which is probably fair enough. I mean there's no way of comprehending what was going through his brain when he basically granted a violent offender another day out in the wild, but to be fair he can't comprehend why he did it either. We all have bad days at the office, right?
As his solicitor says, 'luckily there was no harm to the public', and that's potentially only because of the unnamed junior officer who realised the situation wasn't right and stepped in the correct it. Give that junior officer a promotion! Obviously someone who knows what they are doing, which is fairly essential when you work for the police.
To watch police officer's break into a man's house and arrest him during his karaoke livestream session, click HERE.