I've never been in a situation where someone has tried to rape me, but I imagine that if I was I would do anything I could to prevent it from happening, which is why I've gotta give props to the woman in this story for biting the tongue off of her would be attacker.
Featured Image VIA
We're over in South Africa for this one, where a 24 year old doctor was sleeping in the staff quarters at the Pelenomi Tertiary Hospital in Bloemfontein. She was suddenly pounced upon by a 32 year old man who had disguised himself to get into the hospital and find a victim.
He forced his tongue into her mouth in an attempted kiss and this was when the doctor saw her chance, biting it so hard that some of it later had to be removed in surgery. The man fled from the hospital and later showed up at the National Hospital with wounds so horrific that they required immediate surgery.
Health department spokesman Mondli Mvambi said this about the incident: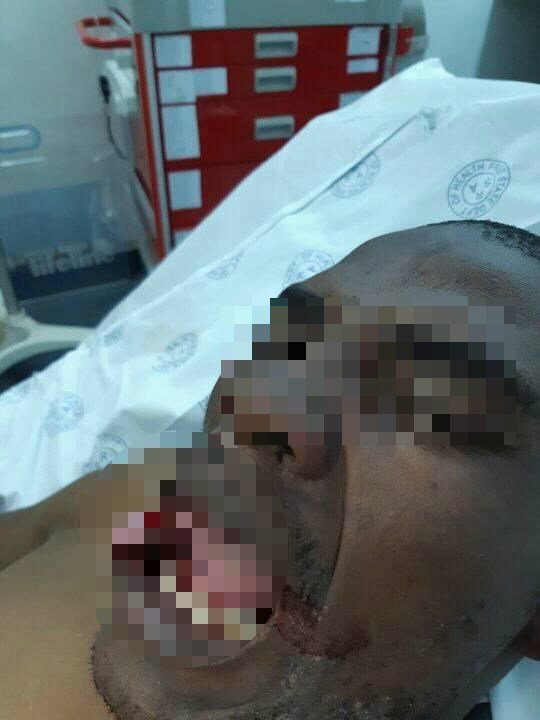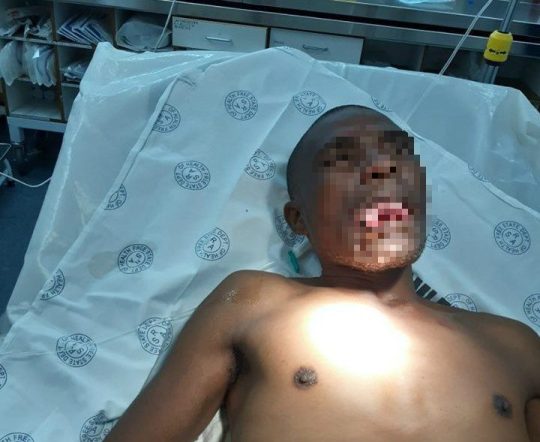 During the scuffle the doctor managed to bite off the tongue of the alleged perpetrator who ran off.

He was later arrested and then taken for plastic surgery and was operated on under police guard and he we will be handed over to be taken before a court in due course.

It is by the grace of God that the doctor had the strength to fight back and bite the suspect's tongue off.

She is currently undergoing medical tests and counselling.
Yeah I mean you've really gotta hand it to her – it's obviously awful that she was even in that situation but it's a completely sick escape.
Hopefully more women follow her lead and do something similar – there are over 40,000 rapes in South Africa every year, including this one where a woman recently accused her own son of raping her. Rank.