What with Donald Trump, relentless terrorist attacks, race wars in the U.S., and Boris Johnson's utterly ridiculous hair, sometimes we need a little soft news to brighten up our otherwise miserable days.
Images VIA
Today it's up to the story of Halil Ayurek to cheer us up – a doctor who adopted a kitten after saving her life. The cat in question was in critical condition after becoming pinned between a glass door and the wall of a busy Istanbul office when a man rushed out and didn't see the animal in his path.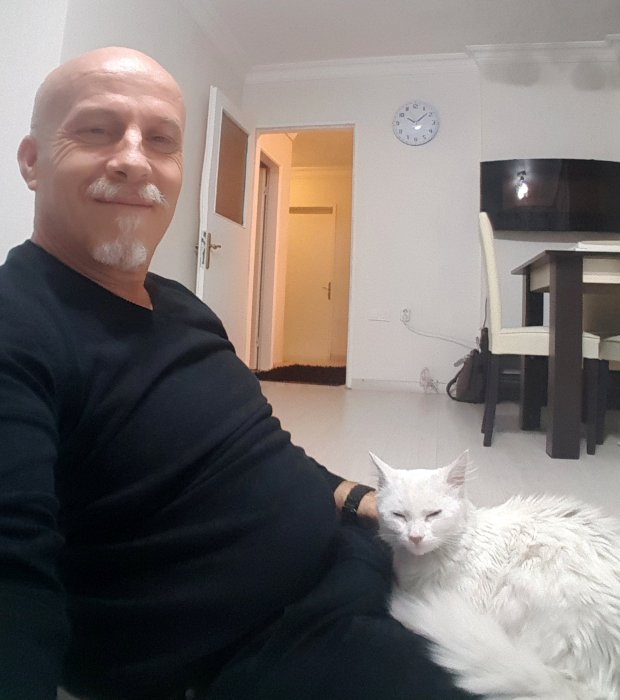 After walking off, the homeless cat was crushed and eventually passed out from the restricted airflow. Luckily 51-year-old Halil spotted her slowly being strangled and after thinking quick, performed CPR on her. He said:
The cat's neck was totally stuck.

It started having trouble breathing and floundering. I put my hand on the back of her head and properly removed it form the door.

We started applying cardiac massage right away, and other friends from the hospital also came by.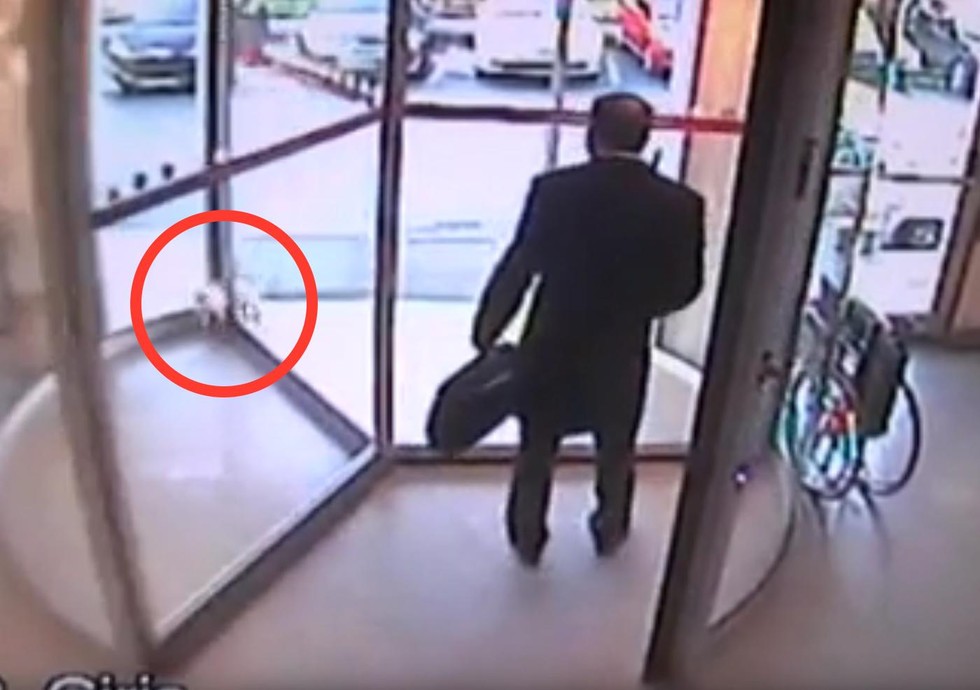 Halil's heroic act was caught on CCTV, and shows the suit-clad man giving the cat chest pumps before she comes back to life.
Then I called a veterinary friend, who told us to administer a couple of medicines and instructed us on how to apply them.
Amazing. And it gets better – instead of just letting the cat walk back to her tough life on the streets, Halil decided to keep her and call her 'Mucize' meaning 'miricle'.
She has become part of our lives.

Even this morning, she came and woke me up.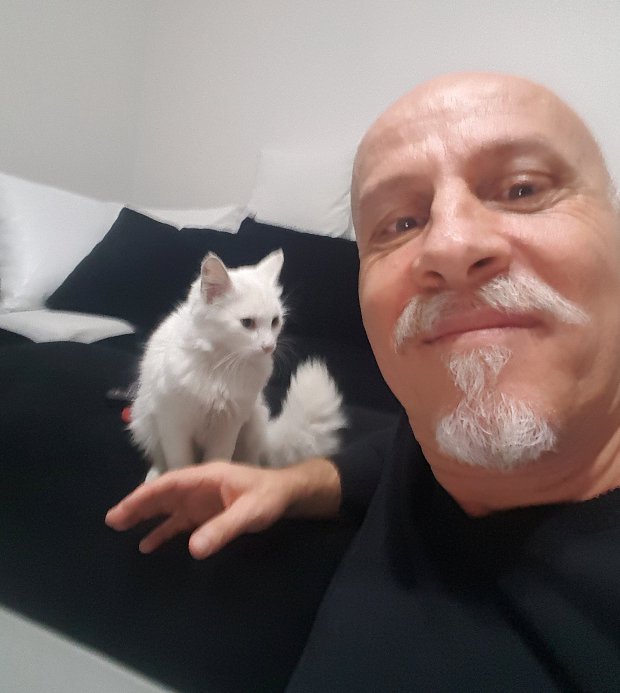 She loves snuggling up in my lap while I'm lying on the sofa watching TV – that's when she falls asleep.

Mucize really misses me when I'm away at work.
Ah man, that's actually brought a tear to my eye. Just when you think the world is a giant dumping ground of misery and bullshitters, someone like this comes along to restore that much-needed faith into humanity. Nice one Halil – you get five gold stars.
For more feel good stories, check out this policeman who busted himself after running a red light.