DMX just became a daddy for the 15th time after his girlfriend Desiree Lindstrom gave birth to a son in NYC.
Featured Image VIA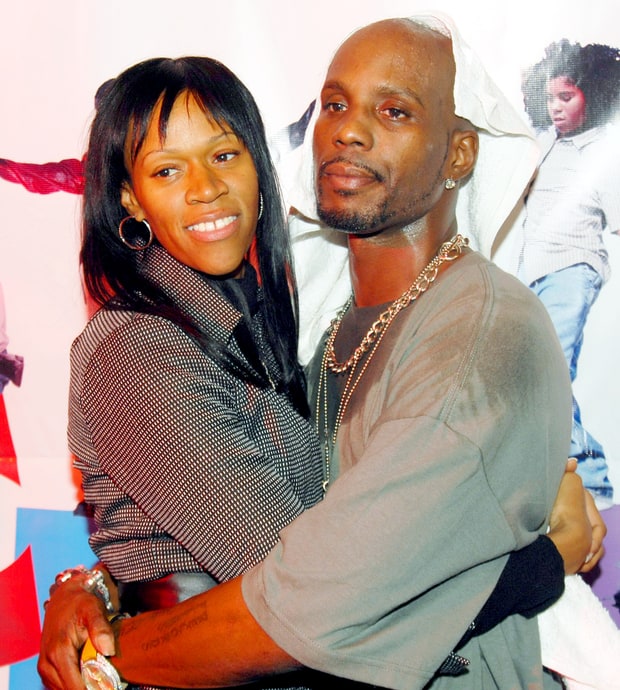 The good news is while DMX missed the birth (he was performing in Arizona) he flew over to NYC the same night to be with his girl and new son 'Exodus'. So at least he wasn't overdosing in some car park somewhere.
DMX's 15th child is named Exodus.

He joins Xavier,
Xenon,
Xerxes,
Xena,
X,
XXX,
Excel,
Extra,
Extracurricular
Xmas
Xman
10
Exist &
Jeff

— Ol' QWERTY Bastard (@TheDiLLon1) August 22, 2016
Wouldn't be surprised if he's already expecting #16 to be honest. I mean I don't think anyone expects a guy who calls himself Dark Man X and who barks like a dog in his tunes to worry about things like condoms, but I didn't realise he was competing with this guy from Luton who becomes a father once a week. Not to mention the guy was in jail LAST YEAR for failing to pay child support. Well, hopefully he's got his act together.