We told you yesterday that divorce rates were expected to skyrocket following the Coronavirus quarantine, and it seems like this is already somehow happening in the US with early figures indicating a 50% increase. Guess people really don't like spending time with their spouses hey?
Featured Image VIA 
The report comes from the New York Post, who said the following: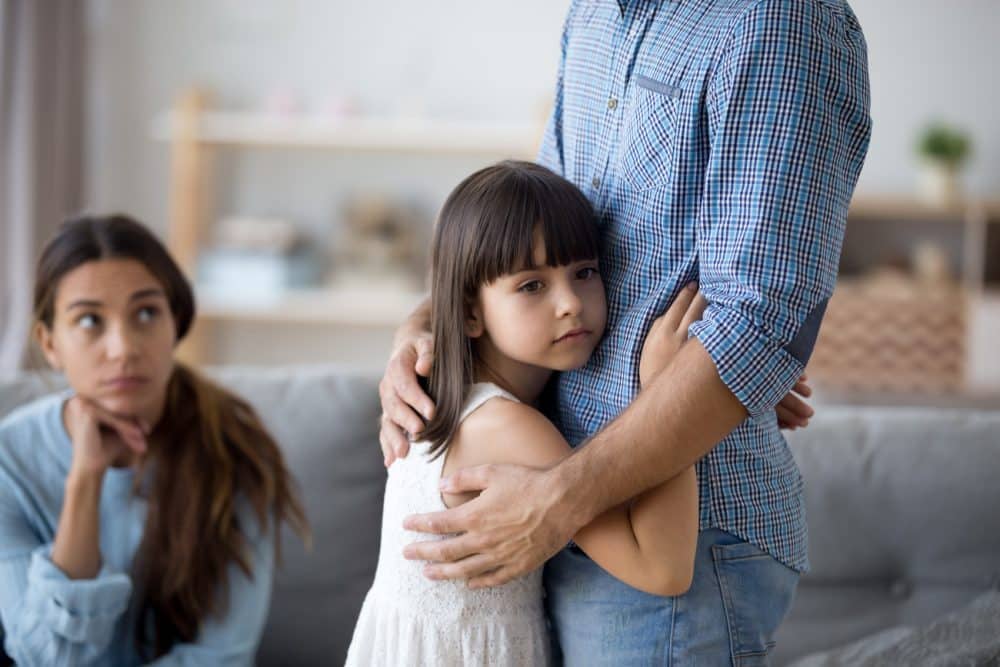 Divorce filings are skyrocketing from quarantine-weary and financially stressed couples, according to top matrimonial attorneys, who are experiencing a 50 percent rise in inquiries from potential clients.

Making matters worse, dramatic sways in the financial markets will further spur a wave of wealthy divorces, because richer spouses may decide they want out while their net worth dips — potentially helping them avoid larger settlements, legal experts say.
Wow, that's even more ruthless than I thought it would be – they're basically saying that rich people are saying to their significant other that they want to divorce them now because they don't want to end up quarantined with them and they don't want them to nab all their money either. I guess that's financially responsible and sensible, but doesn't it also make you a gigantic piece of shit, whether you're male or female? Really grim reading.
For more of the same, check out this couple that divorced after just three minutes of marriage. At least they made it longer than them I guess?