They say something like 40% of marriages end in divorce these days, but you've gotta think that most of them last longer than three minutes.
Featured Image VIA
This was the extraordinary case recently in Kuwait though, when a bride demanded that the marriage to her husband be annulled within three minutes of tying the knot. She apparently becomes enraged after he called her stupid after she tripped on the way out of the courthouse.
Seems like this was the straw that broke the camel's back and ended their three minutes of marriage. I suppose it beats waiting 27 years for the same conclusion hey?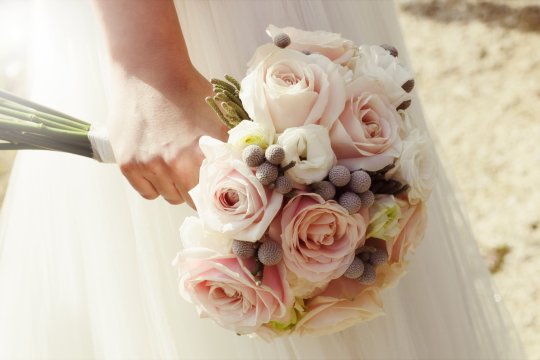 The length of the marriage officially makes it the shortest in Kuwait's history. I'm not sure if anyone anywhere else in the world has managed to beat that record, but if they have done then it's hella impressive and kinda makes me think they might have just done it order to break a record. Not sure if I rate that.
For more of the same, check out this couple handing out 300 McDonald's double cheeseburgers to their guests. That one isn't ending any time soon – they're so on the same page.