A woman sadly fell 14 storeys to her death while attempting to escape her Tinder date's house.
Images VIA
26-year-old Warriena Wright met Gable Tostee, 30, for the first time in Queensland, Australia, after striking up a conversation on the dating app. This same evening was the night that Wright tragically died after their date did not go to plan.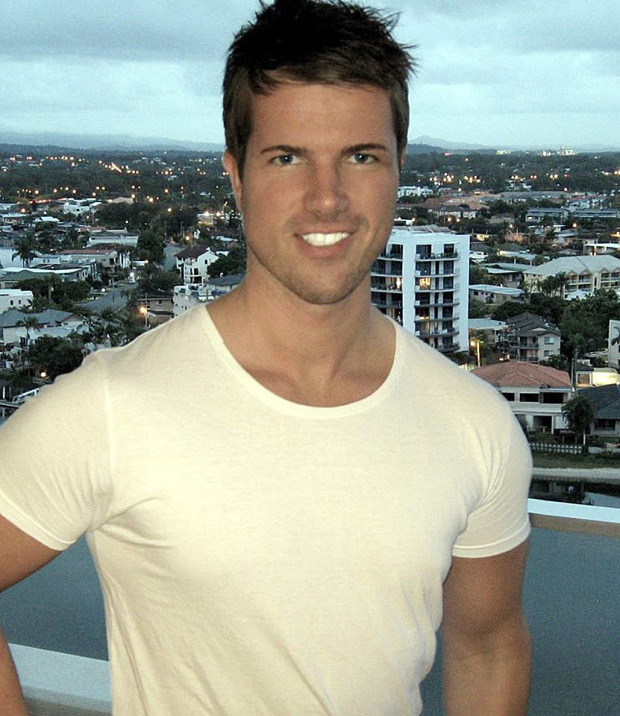 During the court case, which is ongoing at the moment, Tostee has pleaded not guilty to the murder of Wright, as he currently faces a potential life sentence if convicted of her death. The court heard how he choked and restrained Wright before locking her out of his apartment on the balcony. In an audio file, which was played in the Queensland state Supreme Court, Tostee can allegedly be heard shouting:
You're lucky I haven't chucked you off my balcony. If you try to pull anything I'll knock you out.
A neighbour also said that they heard Wright pleading, "No, no, no, please let me go home," before seeing her falling from the balcony about 15 seconds later. Savage stuff.
In Tostee's defence, apparently Wright had become more and more manic and violent towards him after they had been drinking and getting it on, even throwing ornamental rocks at him and hitting Tostee with a telescope.
My question is, how did their relationship escalate to such violence and insanity on the first date? Even after a couple of years of dating someone, it's difficult to build up enough animosity to actually throw objects at each other and start locking people out of rooms. But after one night? They must have had a lot to drink.
Although Tostee has pleaded not guilty, it's yet to be seen whether he will be charged with murder, so we'll keep you posted with that one. It's just sad that such a young woman had her life cut short for a reason that could have easily been avoided. RIP to Wright and thoughts go out to the family. And any of you thinking of meeting up with a Tinder date, maybe do it in public, where there's other people around. Just to be safe.
Now normally I'd point you in the direction of a similar story, but in this case I think everyone needs a bit of cheering up, so here's some good news: turns out KFC are launching a breakfast menu. Yes, that's right. Fried chicken for breakfast.