A priest over in Brazil has been arrested after the parents of a five-year-old girl discovered drawings that showed her being abused.
Featured Image VIA
54-year-old Father Joao da Silva is being quizzed by police over the child abuse allegations, which he is currently denying. However, by the look of the pictures, it seems like this guy must be.
The young girls' parents apparently found the drawings after the daughter protested to having to go to any more of Silva's English classes. She was so distressed at the idea of having to go back that they took her to a child psychologist who suspected sexual abuse and instructed the parents to look for any clues in her room. That's when they found the disturbing images: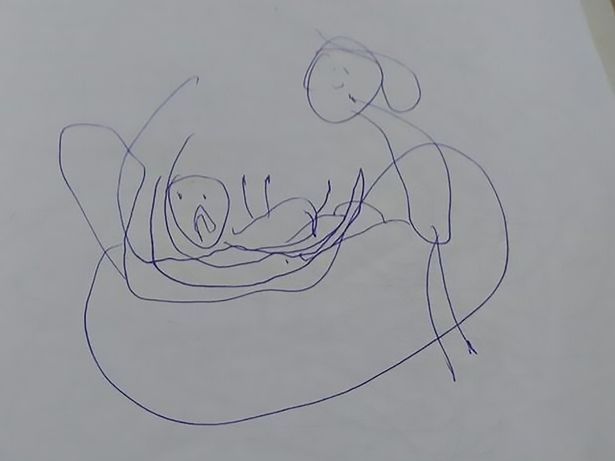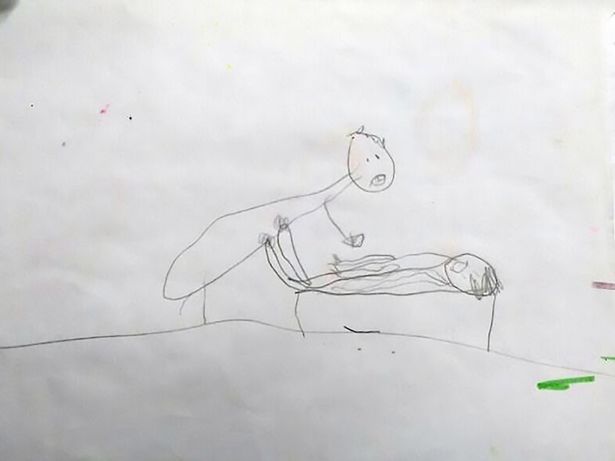 Images VIA
Speaking at a press conference, Karine Maia, from the Delegation for Stopping Crimes Against Women said:
We found six drawings among the child's belongings.

One of them that caught our attention shows the face of a naked man with an erect penis.
That is seriously messed up and it seems clear that this priest is definitely the culprit, although obviously no one can be certain until the police conclude their investigation. Hopefully the little girl is OK and she gets the help she needs.
And if this guy does get found to be guilty, hopefully he doesn't come up with some flimsy excuse like this pervert did.