Charles Lawrence lll (what a name) went to prison recently after being charged for having sex with a 13-year-old boy. Dark stuff.
Featured Image VIA
Of course, Charles being the wily character that he is, did not go without a fight. In court, he tried to get out of his sentence by claiming that his bad eye sight caused him to misread a text and believe he was about to have sex with an 18-year-old, instead of a 13-year-old boy who he met at his home in Fairfield.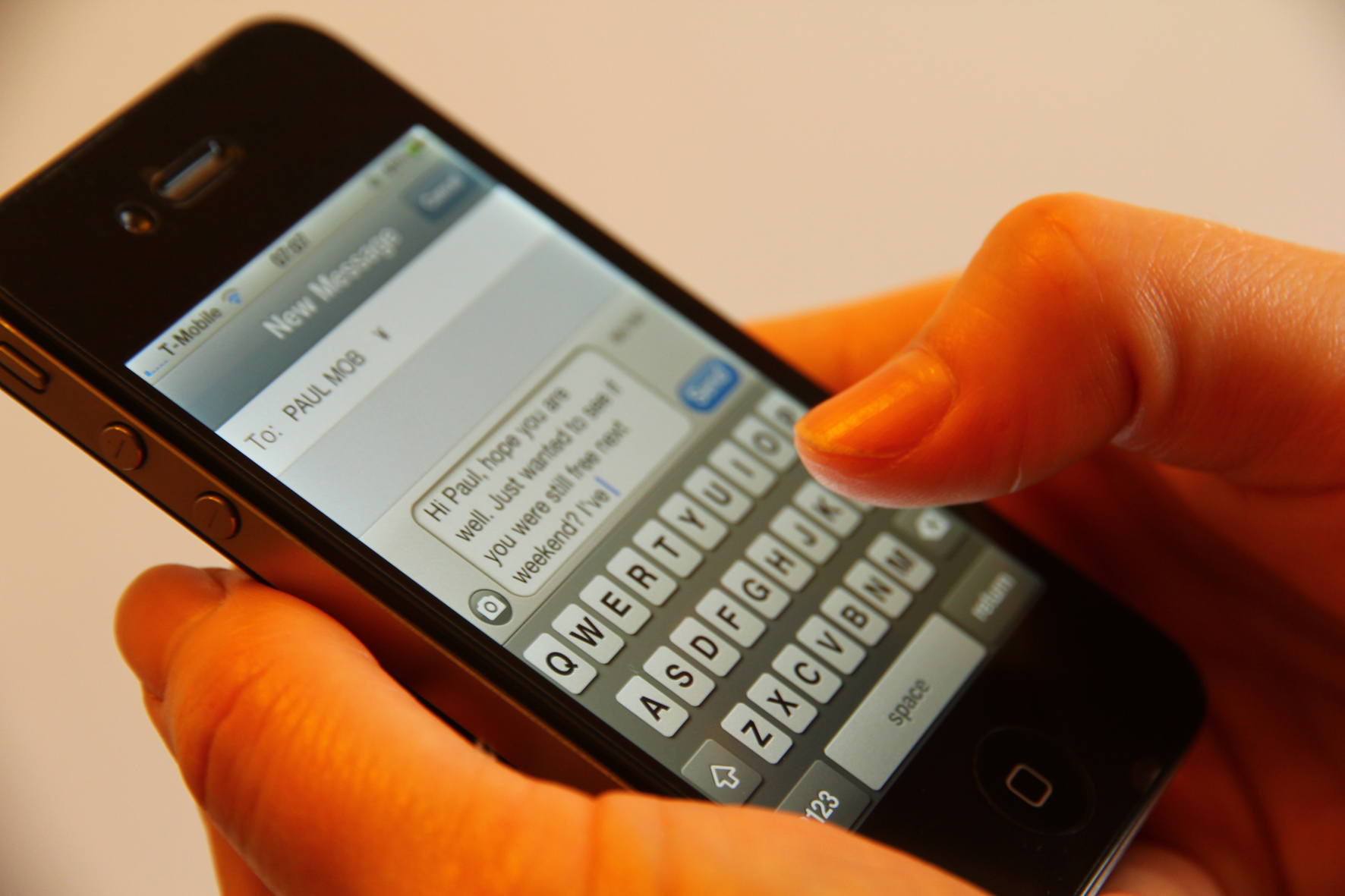 Thing is, even if that was the case, surely when he turned up to the house he would've realised that the kid was still a pre-teen? Sorry dude, but that excuse just ain't gonna cut it. He even said in court:
I am not a paedophile.

I used poor judgment but I have never seen, used or downloaded child pornography in my life.
Nah, sorry mate. Just not buying it. Even 18 is a little bit young – this guy is a paedo, through and through. The judge obviously agreed as he sentenced Charles to eight years in prison, suspended after he serves two, when he will be forever registered as a sex offender.
This guy should count himself lucky – if he were a paedo over in Russia, he would've got the shit beaten out of him.