Police over in New Mexico are on the hunt for the man pictured above, after they discovered he had punched his wife because she breastfed their newborn in front of a male doctor.
Images VIA
Rafael Orozco became enraged when his wife, who had given birth that same day, started breastfeeding their girl in the sight of a doctor who had come in to check on her and the baby.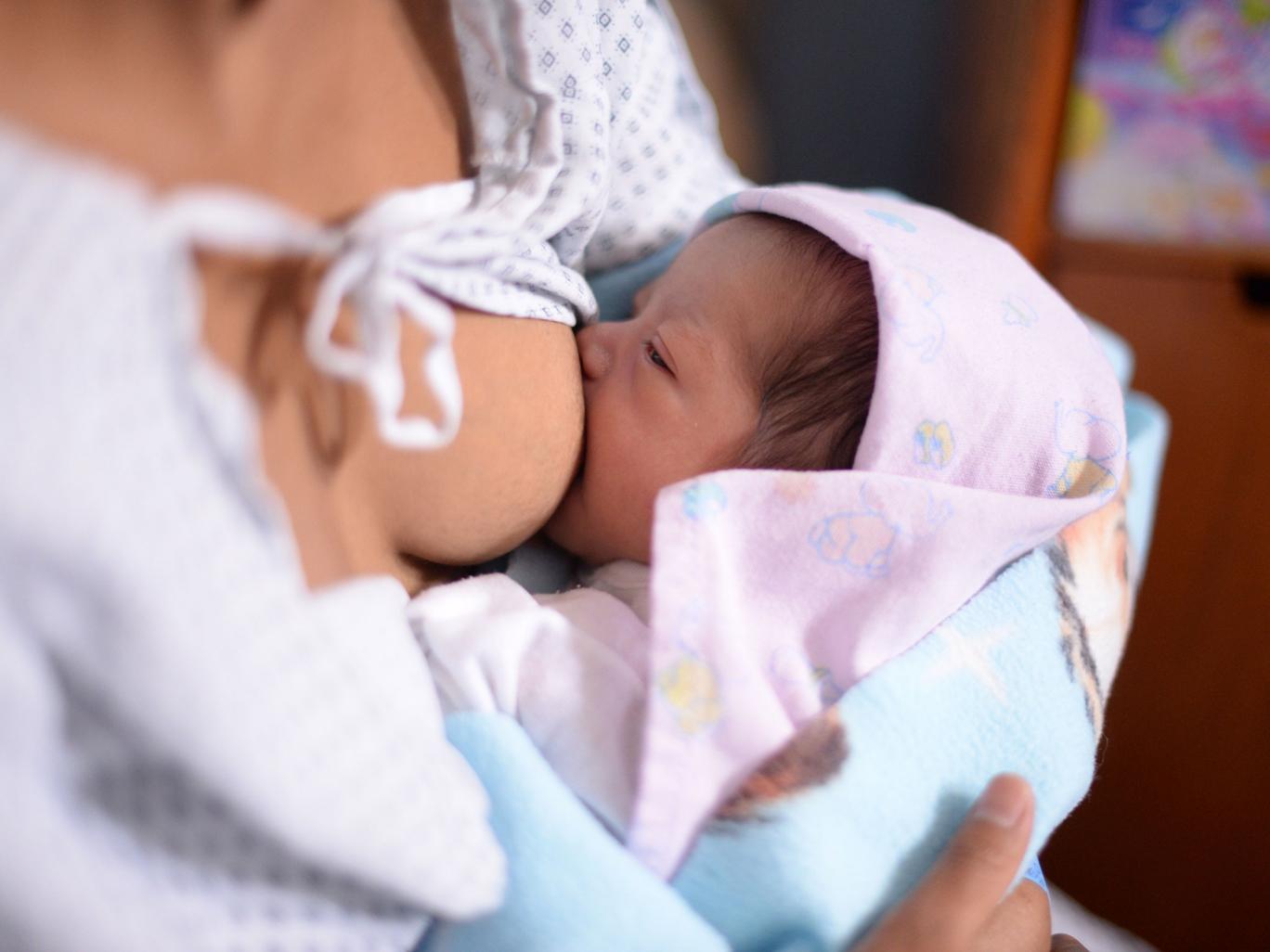 Orozco then punched his wife while she was holding the baby in her arms and also slapped the child on the head before he was stopped by the hospital staff.
When the police came to investigate, his wife, Iesha Hartt, told them that he is a very jealous man. He even called her names and throttled her after she began breastfeeding.
After being confronted by the hospital staff, Orozco went on the run. When stopped by a security guard, he told them he had a gun before being let go.
You've got to feel bad for the mum here. She's just gone through the stress of giving birth, after what I can imagine was a stressful pregnancy with this prick hanging about. Then she has to deal with the issue of breastfeeding with her jealous husband breathing down her neck. Give the poor woman a break. I hope they catch him and she dumps his ass because he is not a sustainable partner.
To read about the man who took it one step further and shot his wife for breastfeeding their baby, click HERE.