A 28 year old man named Nicholas George Lehmeier from Cold Spring, Minnesota has been charged with second degree assault with a dangerous weapon after he shot his wife whilst she was breastfeeding their four month old baby because she spent too much time with it. Unbelievable.
His wife told police that he had physically and verbally abused her for ten years, and that he came and pointed a shotgun at her whilst she was breastfeeding last June. He said he cocked the gun and pulled the trigger, but for some reason the gun didn't go off.
Lehmeier then ran to get a handgun, saying that he only needed one round to end this, and his wife thought that she meant for her. Instead though he shot the gun outside a window because he didn't want to shoot her. Fortunately nobody was hurt.
Images VIA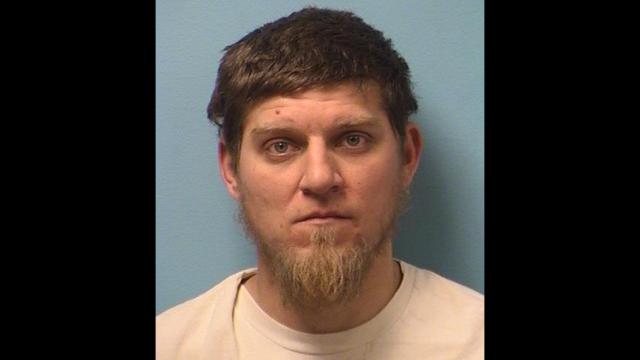 His wife has remained silent about the abuse for so long because she was scared that he would hurt her and that he had threatened to kill the kids if she told anyone. Despite this, he had previously been convicted for assaulting their seven year old daughter, which had led to the removal of five children from their household. Not sure why they were allowed to look after another one, but hey that's America for you I guess.
The wife also added that Lehmeier controlled all her finances, who she was friends with, and did not allow her to have anything private in her life. She also accused him of rape, and forcing her to have sex with him because they were married.
He sounds like a real catch. If convicted, then he could face seven years in jail for this offence, and to be honest it should be longer because he sounds like the kind of character you might meet in one of the most bleak and disturbing movies of all time. Completely messed up and sad.