Diane Abbott's son had crystal meth delivered to the family's £1.2m east London home when she was Shadow Home Secretary and then chased his mum around the house with scissors while claiming he had a gun in his dressing gown pocket, reports MailOnline.
Featured Image VIA
James Abbott-Thompson was high on 'a cocktail of drugs' when he started 'threatening his mother with violence'. He then went on an absolute rampage, attacking nine police officers, doctors, nurses and security guards at various hospitals.
Wood Green Crown Court heard the Cambridge graduate had been taking crystal meth, the 'chemsex' drug GBL and cocaine since 2013. He joined the Foreign Office fast-track scheme in 2014 but his drug addiction and mental health issues have since ended his career.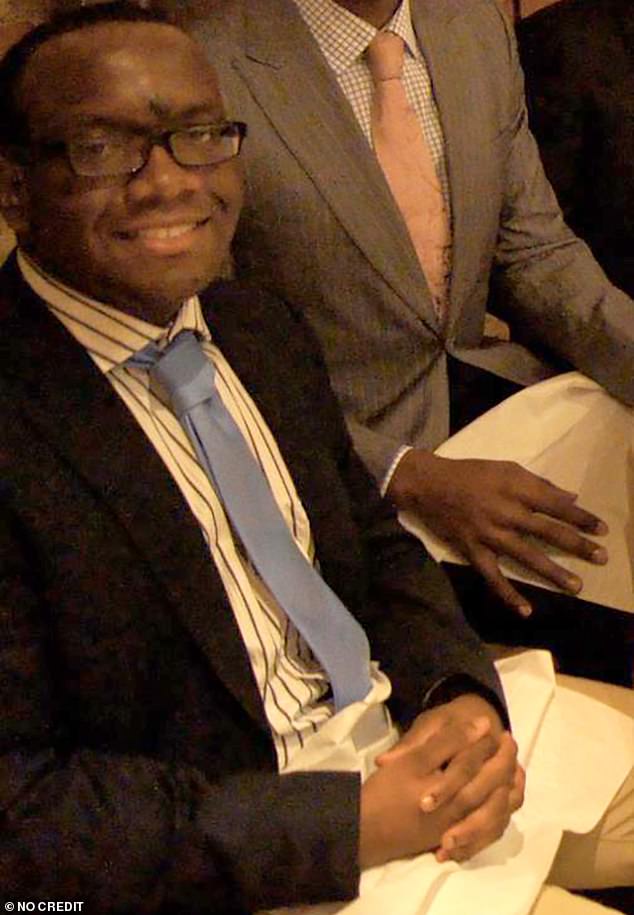 Yesterday James was handed an indefinite hospital order and banned from entering the Foreign Office after attacking police officers there and throwing a stone at a member of the public when he was refused entry after being sacked last summer. Prosecutor Benn Maguire told the court Diane Abbott was 'chased around her home' by her son 'who said he had a gun in his pocket', although no gun was later found.
The Labour MP locked herself in a room as James bit a police officer then tried to escape from an ambulance. Maguire said the 999 call about James being on meth and potentially having a gun 'came from Diane Abbott herself'.
The officers had information that he had had crystal meth delivered to the home address and police officers later found items consistent with crystal meth in Mr Abbott's room.
James then went on the warpath at several London hospitals, beating up a two nurses, a doctor, a therapist and five police officers. He beat up one mental health nurse after telling her: 'I will get you.'
On another occasion, he smashed a female nurse's glasses, saying: 'Bitch you think you are white? You want some of this?' He also threw a bowl of hot custard at another doctor and whacked a female therapist with a canteen tray.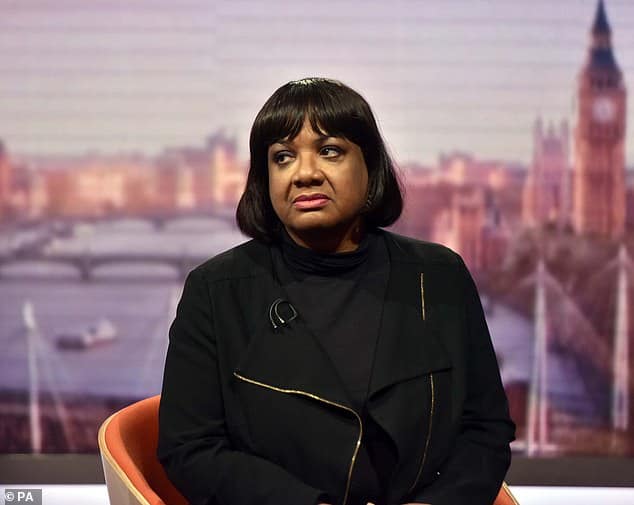 No matter what you think of Diane Abbott's politics, you've got to feel bad for her on this one. James Abbott's name pops up in the press now and again whenever someone accuses his mum of hypocrisy for sending him to the elite £10,000 a year City of London school, but that's obviously nothing compared to this. The last thing you want as a politician is to have a troublesome family member making you look like a tit all the time, so best of luck to the family as they deal with James's drug addiction, mental health issues and hospitalisation.
For the time Jeremy Corbyn showed off a 'naked Diane Abbott' to his friends, click HERE.