You must have been living under a rock this week if you didn't hear about The Jeremy Kyle Show being axed after one of its guests committed suicide – but whilst everyone and his dog seemed to have an opinion on it, the man himself has been quiet up until now.
Featured Image VIA
Kyle issued a statement to The Sun last night where he said the following:
Myself and the production team I have worked with for the last 14 years are all utterly devastated by the recent events.

Our thoughts and sympathies are with Steve's family and friends at this incredibly sad time.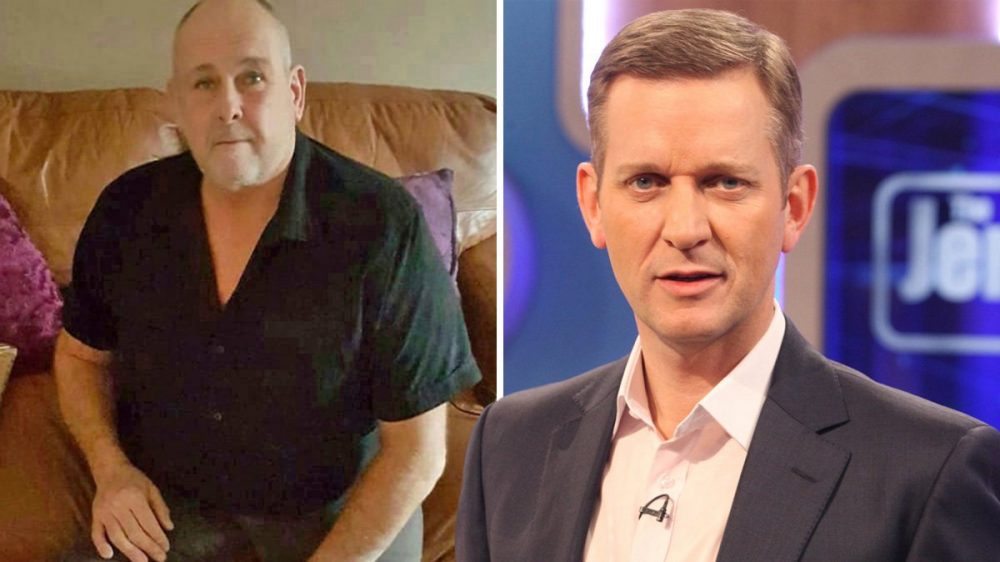 I mean that's a bit of a copout isn't it, but I suppose in situations like this anything he does say is going to be picked apart by critics so it really is better from his perspective to say the bare minimum. How the tables turn hey Jeremy? Must feel good with the shoe being on the other foot now hey?
Not really sure if Kyle is even capable of feeling that bad for what happened to Steve Dymond considering how he's been completely rinsing people on his show for almost 15 years. Biggest surprise about all this is that it took so long for it to happen and this is clearly represented by the fact that ITV have literally scrubbed the whole back catalogue of shows from the internet, presumably to avoid older guests trying to sue them by removing all the evidence. Actions can speak a thousand words and that just screams guilty and that they knew exactly what they were doing.
Anyway, that's all over right now. Instead, why not watch this video of Jeremy Kyle getting pepper sprayed instead? Nicely.