This week it emerged that university student Otto Warmbier, who had been detained in North Korea, was finally released.
Featured Image VIA
Otto, 22, was originally sentenced to 15 years hard labour by the North Korean government last year, after he attempted to steal a propaganda sign from a hotel. However, mysteriously the government decided to hand him back to the US, but things weren't that simple. Otto was reportedly in a coma.
Following hospital tests in his home state of Ohio, doctors have confirmed that Otto is in a state of "unresponsive wakefulness" and although he is stable, he "shows no signs of understanding language, responding to verbal commands or awareness of his surroundings."
Dr. Daniel Kanter, medical director of the neuroscience intensive care unit at the University of Cincinnati, added:
He has not spoken. He has not engaged in any purposeful movements or behaviours.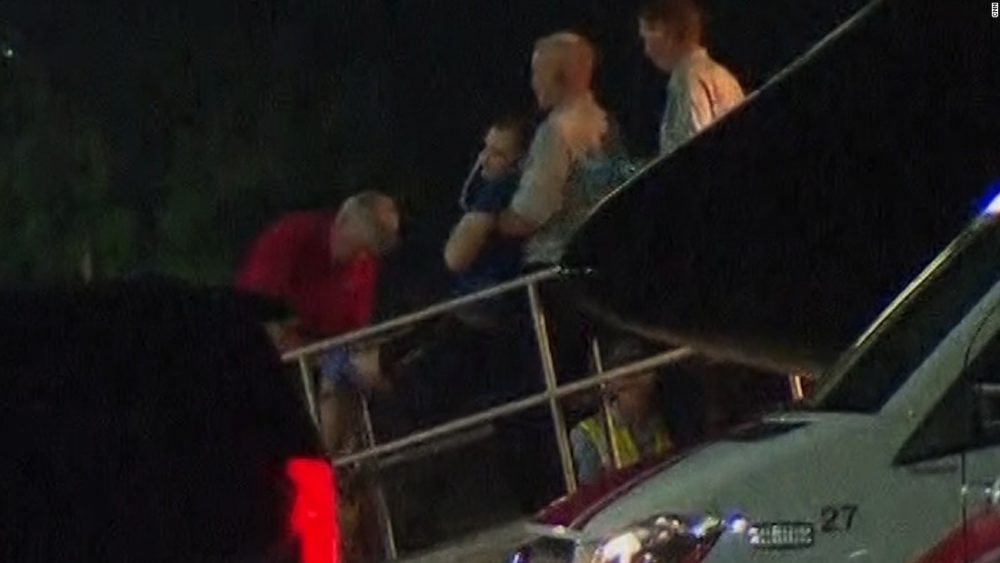 The more sinister aspect of this entire incident is that Otto's father, Fred, believes that North Korea has lied about the reason for his coma. Government officials claimed that it resulted from the condition botulism and a sleeping pill, whereas Fred thinks the likelier explanation is down to Otto's harsh treatment in the labour camps. He said he feels:
Relief that Otto is now home in arms of those who love him and anger that he was so brutally treated for so long.
Fred added that Otto had been "terrorised and brutalised" during his 17 month detention and had been in a coma for more than a year. He was only medically evacuated this week, however.
Now officials, including the former New Mexico governor Bill Richardson, a former US ambassador to the United Nations, said that there would be an investigation into what happened to Otto during this awful and lengthy incident. Damn straight they should. Seems like a pretty open-and-shut case and if there was indeed any foul play with regards to Otto's treatment in prison, then the guilty should be held accountable.
Good luck trying to get this information out of North Korea though – like squeezing blood from a stone.