You don't normally expect someone who has even a vague level of fame to be found on dating apps, but this is exactly what former Eastenders badboy Dean Gaffney has turned to as he looks for love following his split from his girlfriend of three years Rebekah.
Images VIA 
An insider into Dean's life said the following to The Sun: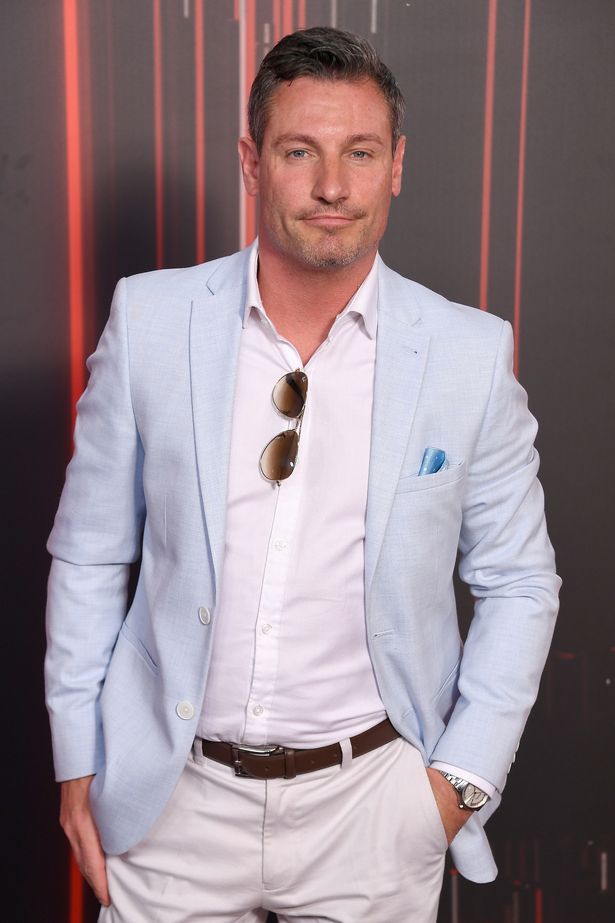 Dean waited a while after his split with Rebekah before putting himself back out on the dating scene.

It may be a bit of a shock for a lot of women to see someone like him on a regular dating app but it shows he is up for finding a normal girl, rather than someone in showbiz.

He's a down-to-earth guy who doesn't take life too seriously and just wants someone to spend time with.

Dean knows he's casting the net wide but he thinks that way there is more of a chance of meeting Mrs Right.
I mean to be honest it  just sounds to me like Bumble were getting really desperate so paid to run The Sun to run a piece about some washed up celebrity joining the app in the hopes of reaching the bored 40 somethings that still read their publication and fantasise over a night with Dean Gaffney (very small section on the Venn Diagram), but then I think surely a seemingly forward thinking organisation wouldn't be putting money into a ridiculous stunt like that? Surely there must be a better marketing technique than the lure of hooking up with an ageing Dean Gaffney?
So I've kinda decided it must actually be real – but weird he's so specific about it being Bumble still? – so I suppose I gotta wish Dean the best of luck with his experiment with the apps. Everyone deserves happiness, right?
For more of the same, check out this story about how he once applied for a job at MI5. Good one Deano.