Following the stabbing at Leytonstone tube station on the weekend, #youaintnoMuslimbruv has been trending online as a show of contempt for the suspected terrorist who shouted out "this is for Syria" while carrying out his attack.
Featured Image VIA
Naturally, David Cameron had to step in like a "cool dad" trying to get in with the latest lingo, but at least he was self-aware enough to realise how daft he sounds:
29-year-old Muhaydn Mire of Samson Road, East London is in court today charged with the attempted murder of a 56-year-old man, who it turns out he punched and kicked unconscious before slashing him.
Here's a picture of Muhaydin, the plonker: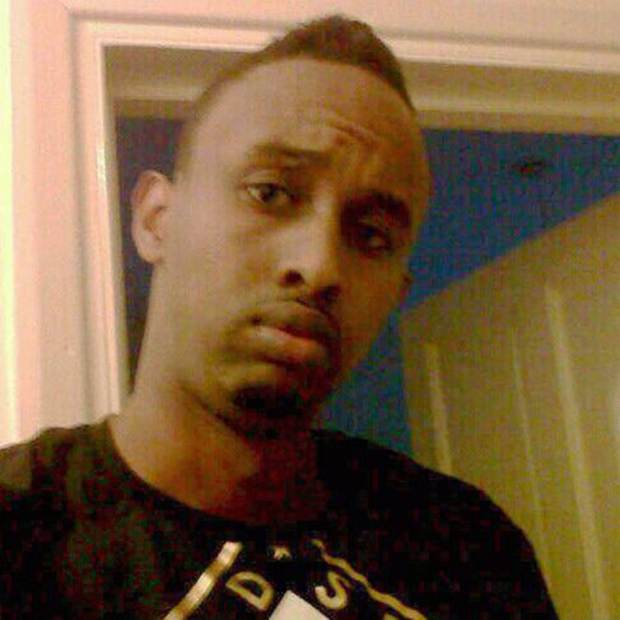 Image VIA
And one of his victims, David Pethers, showing off his scar: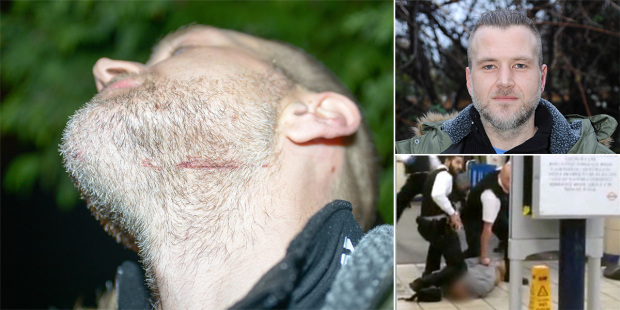 Image VIA
Still, in David Cameron's case I suppose it's tough to get embarrassed any more after the whole world's heard about your pig-shagging exploits.