Scotland Yard have released a statement this morning confirming that Muhaydin Mire, the knifeman from this weekend's Leytonstone attacks, will stand in custody today at Westminster Magistrates Court. He is charged with the attempted murder of a 56 year old man, after he slit the victim's throat in the middle of the tube station.
Featured Image VIA
The 56 year old was left with what were described as 'serious' stab wounds and was rushed to hospital. Police later said that his injuries were not thought to be life-threatening.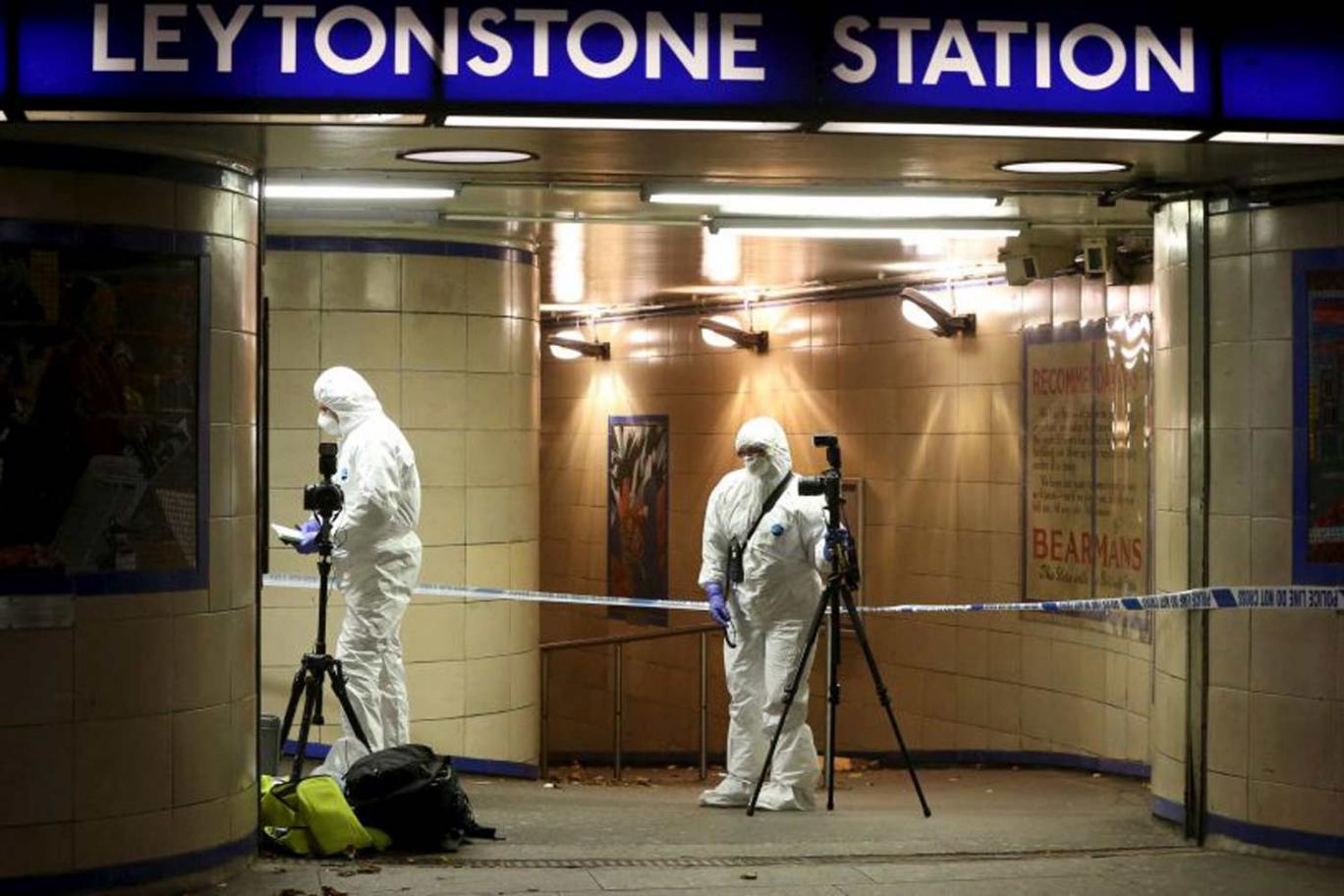 Another man also sustained injuries after confronting the maniac, who had proclaimed 'this is for Syria' whilst carrying out his acts of terror. David Pethers, aged 33, was slashed at the throat as he tried to wrestle the knife from Mire.
Despite his injuries, he continued trying to disarm the terrorist before police arrived and tasered him:
Image VIA
…he just looked crazy, he just had a crazy look in his eye.

I thought the victim was dead.

I turned round and shouted to everyone behind me to get out of the station and then me and another feller tried to attack him.

I was throwing punches, I was trying to hit him with my shopping. During the struggle he got me with the knife.

He threatened to kill me and threatened to kill my mum and dad.

At that point I got pulled away by my friend and put my hand to my throat and saw there was blood on my hand and went back to get stuck in.

I was dragged away, I was bleeding from the neck I know it sounds crazy but I went back to have another go.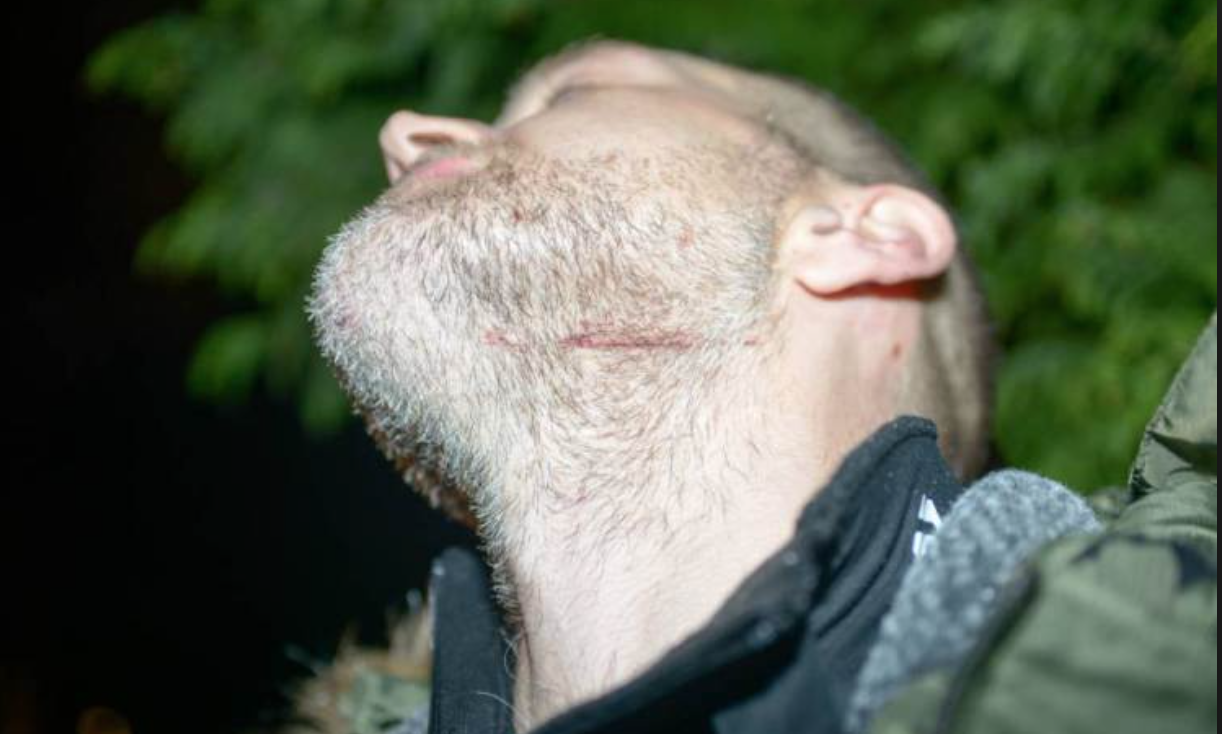 What a hero.
Image VIA
This is the first time that we've seen a terrorist incident like this since the murder of Lee Rigby in 2013. Police presence around travel hubs has been increased in response to the attacks. The British Transport Police's Assistant Chief Constable Mark Newton said in a statement:
The safety of the travelling public remains our top priority.

In addition to our usual specialist response teams, last week we launched Project Servator, deploying even more highly-visible police patrols designed to identify and deter terrorism.

Following Saturday's incident, we are now deploying still more officers in this role.

They involve both uniformed and plain-clothed officers, supported by other resources, such as armed officers, police dogs, a network of CCTV cameras, and the thousands of rail staff we work alongside.

We ask the public to remain calm and carry on using public transport as normal.
Graphic footage of the attempted murder appeared online and received hundreds of thousands of views within less than 24 hours.
Police are said to be investigating the previous mental health of Muhaydin Mire, with this likely to be used as a line of defence in an attempt to get him off with a lighter sentence.
Meanwhile, the internet has once again united in the wake of a terror to show that we will not be beaten.