An unnamed woman has come out and claimed that Danny Dyer sent her a dick pic just weeks after his wedding to Joanne Mas last September.
Images VIA
According to the fan, who he met at an Essex book signing event the previous year, he told her to 'bend over and show me that bottle' – meaning butt. With a claim like that, it's hard to know whether she's telling the truth or not.
He also said, "send me ya boat with ya new canister." OK, that does sound more like him. But Dyer's a diamond geezer – would he really do that to his now wife?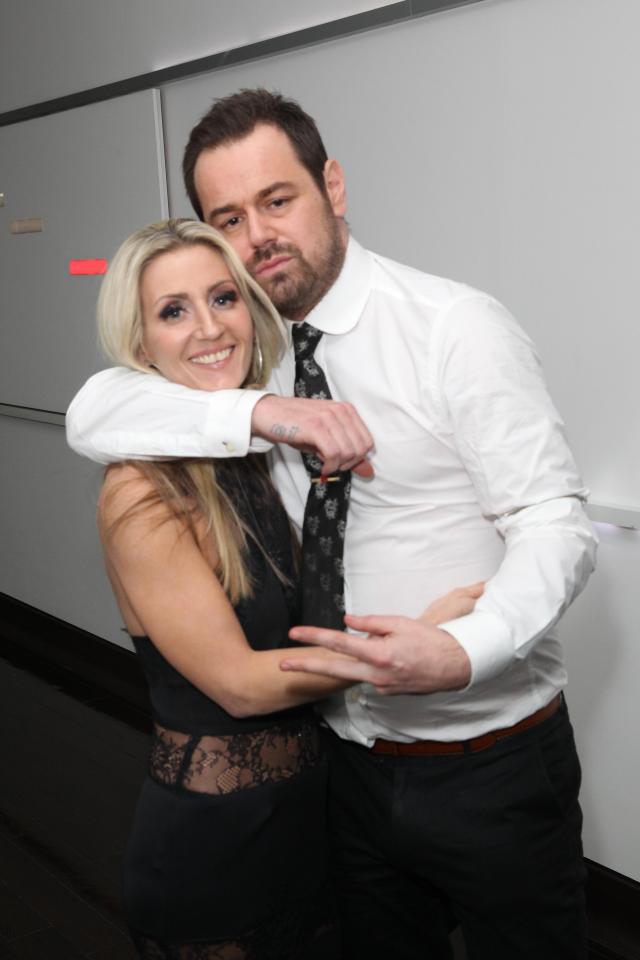 The woman also states that nine weeks after marrying Joanne, Dyer sent the woman a picture of his penis and he had allegedly also sent her an image of himself smoking on a bed last year, with the message, "battered." Even when he's caught up in a sex scandal, he's fucking hilarious.
When she replied: "You look proper sexy," he said: "You're a Beaut" and asked for the photographs of her.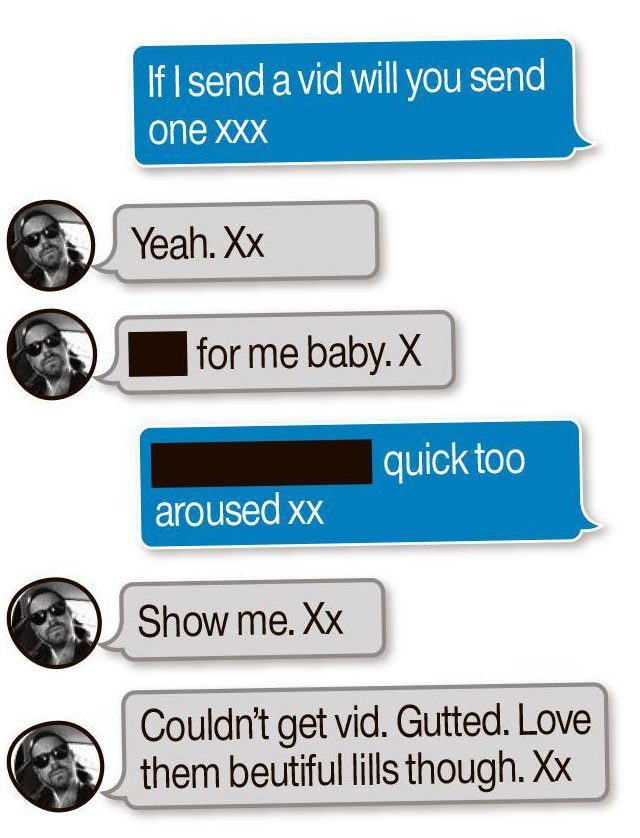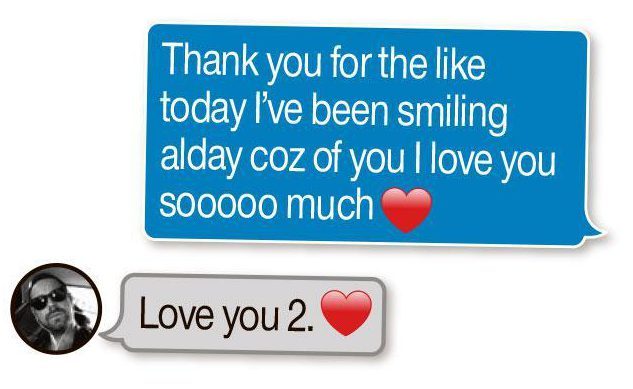 As said, these are all claims at the moment. The proof is in the pudding and Dyer is one of the most loved actors in the entire country so it's going to be hard to believe he's done anything wrong. We'll have to wait and see what happens in the upcoming weeks.
For five of Danny Dyer's best moments (this is definitely not one of them), click HERE.