A couple months back, Ewan McGregor casually mentioned that doing a sequel to Trainspotting would "feel right", 20 years after the original was released.
Lucky for him and the rest of us it looks like director Danny Boyle is in agreement, as he's just confirmed that original cast members Ewan McGregor, Ewen Bremner, Jonny Lee Miller and Robert Carlyle will begin filming as soon as they can all co-ordinate their schedules.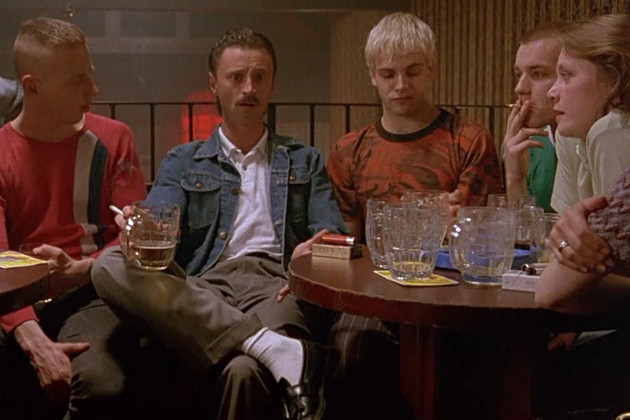 Boyle had this to say while promoting his new film, Steve Jobs, at Telluride festival:
All the four main actors want to come back and do it.

Now it is only a matter of getting all their schedules together which is complicated by two of them doing American TV series.
What's more Boyle already has a script ready, which he modestly described as "terrific". It will be basd on author Irvine Welsh's follow-up to Trainspotting, 'Porno', and picks up 10 years later after the original.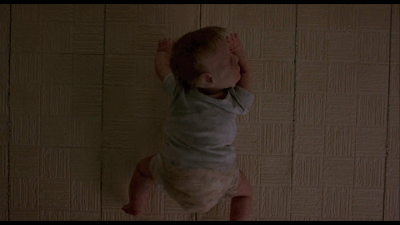 Can't wait. Good thing we've got some other great movies to look forward to in the meantime – like this future classic starring Tom Hardy and Leo DiCaprio.