You've gotta be a real lowlife if you're going to scam old and vulnerable pensioners out of their life savings, but this is apparently the kind of guy that Danny Dyer's daughter Dani goes for as her boyfriend Sammy Kimmence has today admitted scamming two pensioners out of £34,000.
Featured Image VIA
Kimmence appeared at Portsmouth Crown Court today where he revealed that he posed as a financial investigator to get the pair to hand the money over to him. He told them that he was authorised to make transactions and convinced one of the men to transfer him £21,000. He also used their credit cards to make a transaction of £1200 and withdrew cash to the value of £1300 with another one.
One of the victims was in his 90s and has now sadly died in the time that has taken the case to come to trial. Kimmence now faces the very real prospect of jail after he decided to change his plea to guilty today, but his lawyer Craig Harris is pushing for a lighter sentence: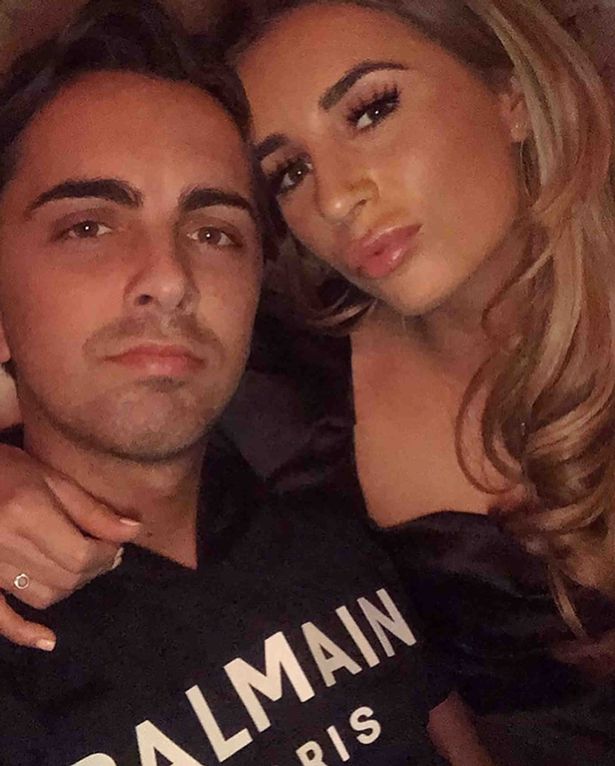 There is a lot that has happened in this young man's life in the past four or five years that would mitigate his sentence.
Yeah maybe this guy has had a hard life or whatever, but I don't think that's any excuse for him ripping off these old timers so badly that one of them ended up dying from the stress that it was probably causing him. Throw the book at the guy and send him to the slammer. Sorry Dani Dyer, but we can't have people like that rolling round on the streets and doing whatever they want.
For more of the same, check out Dani Dyer refusing to drink tap water because that's how the government kill us. OK then.