Dan Bilzerian might be a bit of a knob head, but another fact about him is that he's shagged thousands, maybe even millions or billions of women in his lifetime.
Featured Image VIA
It's no surprise then that he fancies himself as a bit of an expert when it comes to sexing, and he had these wise words to offer to university students earlier: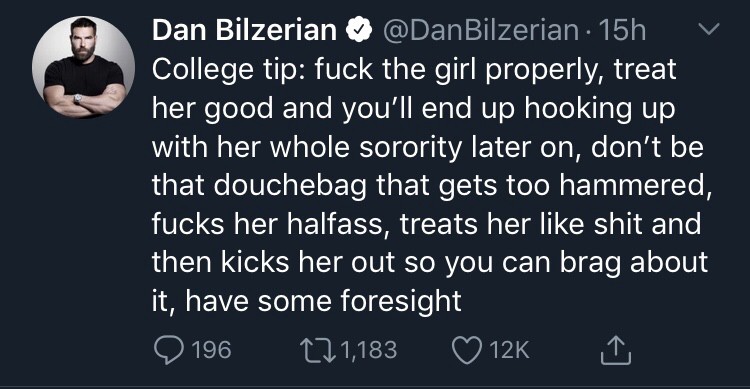 So there you have it. Dan Bilzerian was probably mid-missionary position when this amazing bit of advice popped into his head and he took a quick break from banging some 10/10 Instagram model to share his wisdom with the world. If you're at university you've really got no excuse to not bang your girl's entire group of friends now. I mean it really does not get easier than just following Dan Bilzerian's sex advice.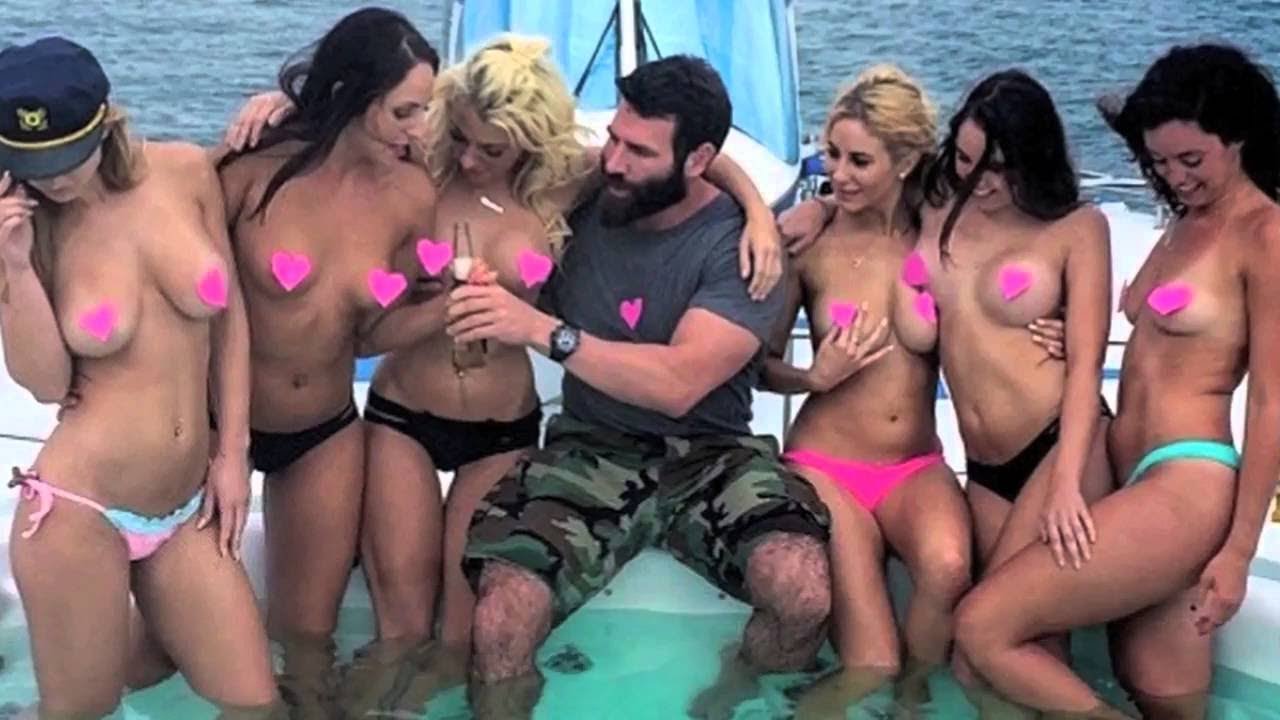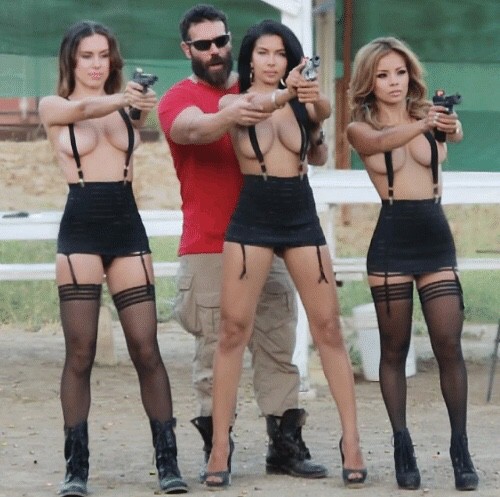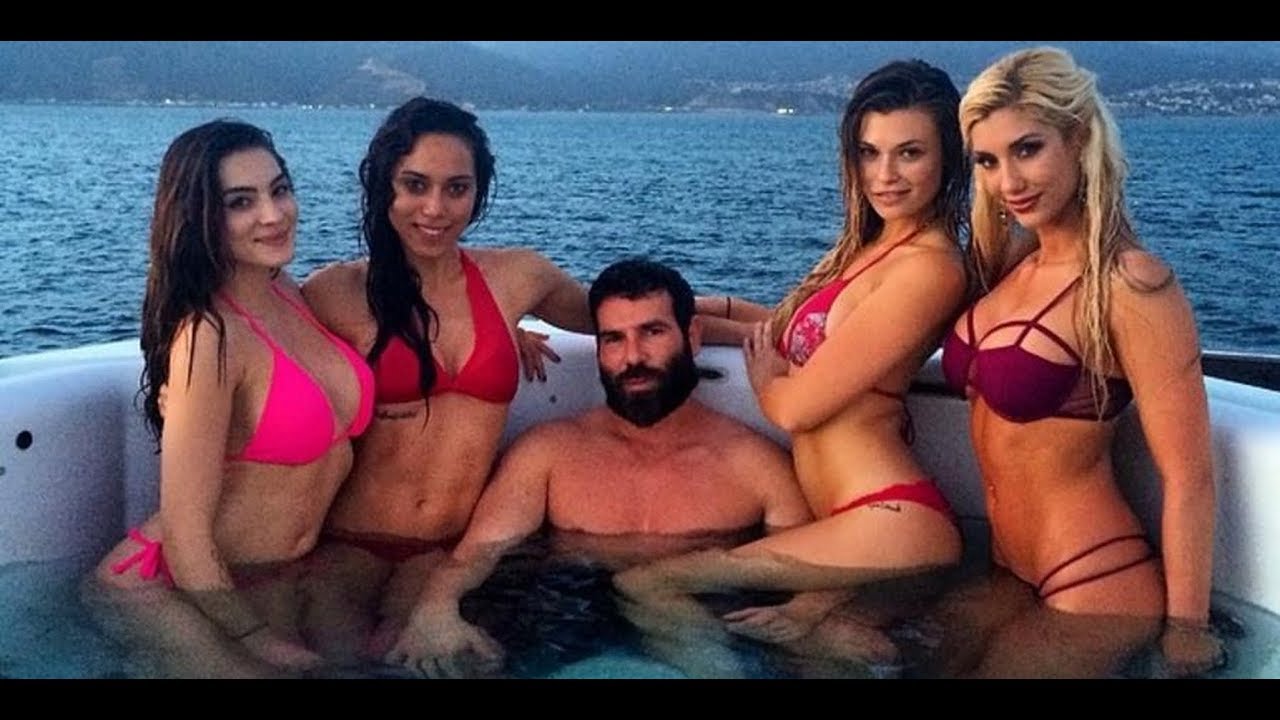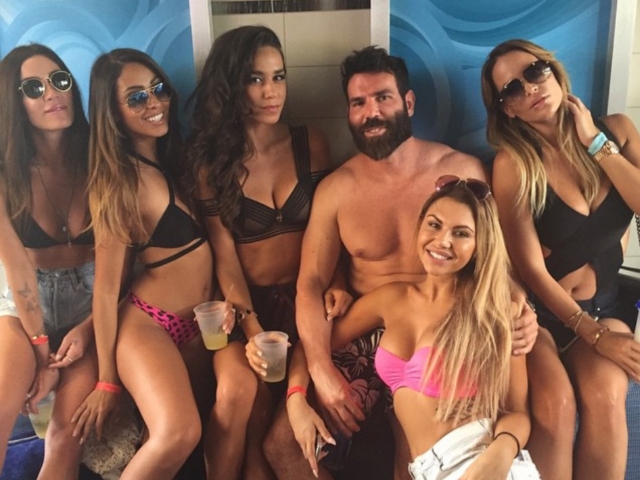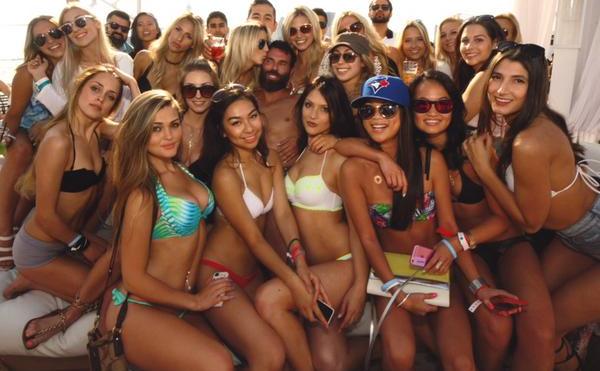 The best part about that Tweet though is definitely where he reminds you to not be a douchebag. Self-awareness on a hundred thousand trillion. Also, 100% not jealous of him in the slightest. Why would you think that?
P.S. Remember when someone hacked Dan Bilzerian's account last month and made him look like an utter moron? Classic.