Earlier this week French President Emmanuel Macron went over to greet a crowd of people who I guess he thought were all fans of his, only to get bitch slapped on camera in front of the world.
Here's a reminder:
#Macron se fait gifler en direct de #Tain pic.twitter.com/tsXdByo22U

— ⚜️ (@AlexpLille) June 8, 2021
As we saw Macron's security stepped in and gave this guy the business, but still, nothing will erase the humiliation of being on the receiving end of that limp-wristed slap from a dude who it turns out is a 28-year-old medieval role-playing fan who lives with his mum.
Meet the man known as Damien Tarel…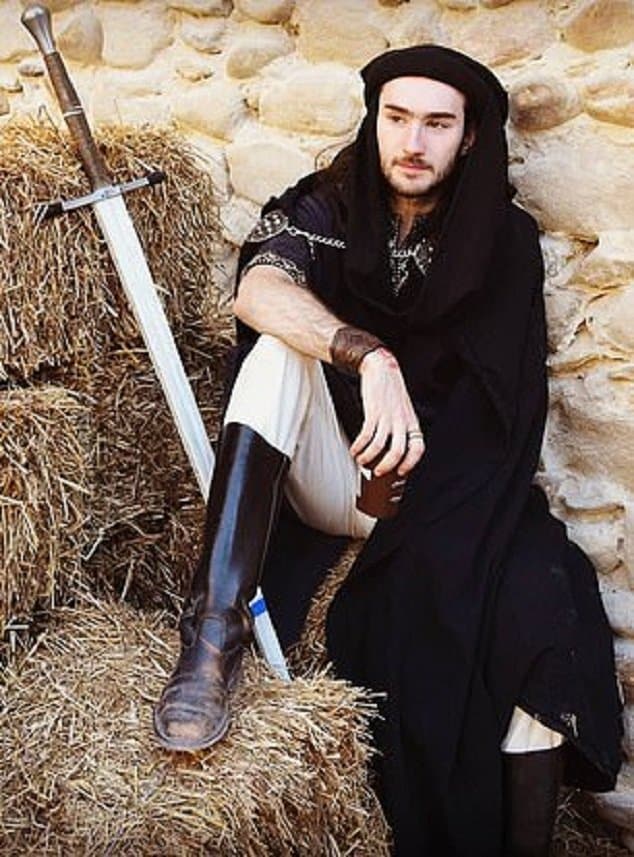 Imagine being slapped on camera by that dude and having it immortalised on the internet for all eternity. At least Boris would have given him a slap back. Macron couldn't get out of there fast enough (well in fairness he got bundled away by his security but still).
Generally, he sounds like a bit of a loser. As per the MailOnline article…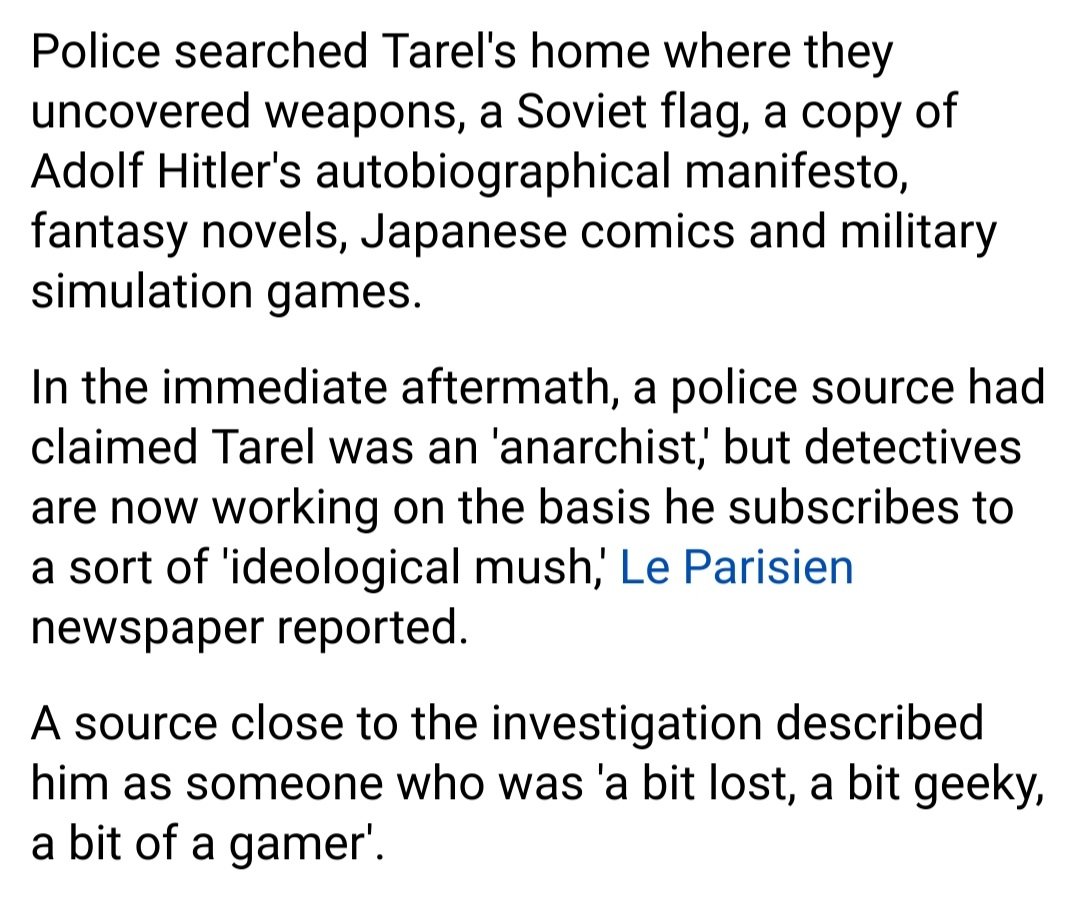 What, this guy? A bit geeky? A bit of a gamer? No way..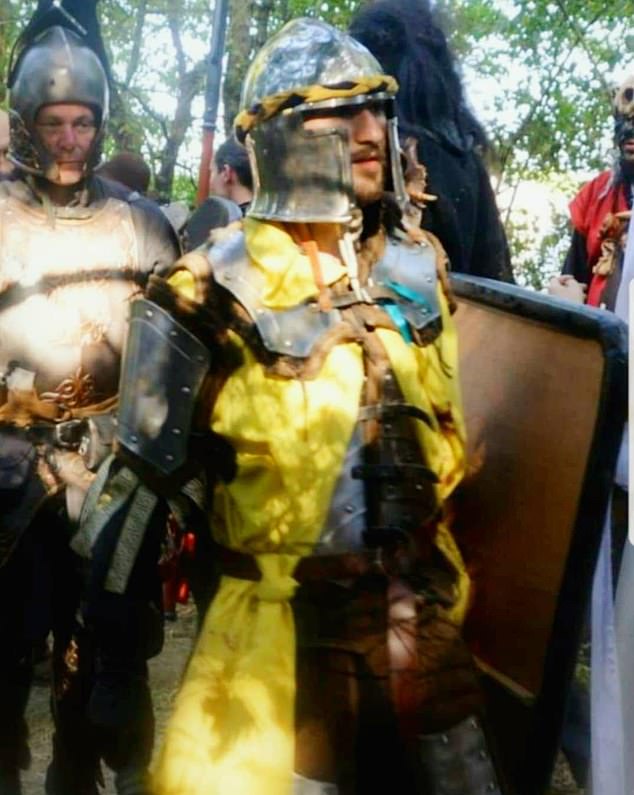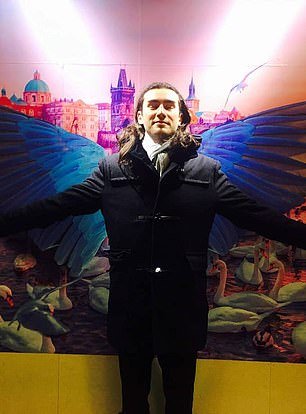 A source told Le Parisien he lives 'in a kind of parallel world made of role-playing games, simulations of medieval fights.'
He was detained with his friend, Arthur C. who is the same age, and who is accused of shouting abuse at Macron.
In an interview with the Dauphine Libere newspaper afterwards, Macron said:
You cannot have violence, or hate, either in speech or actions. Otherwise, it's democracy itself that is threatened.
Well, the issue with that is who gets to decide what is violent or hateful speech, but I think we can all agree that smacking the President of France across the face because you disagree with his politics is not a very nice or wise thing to do.
Tarel has been charged with 'wilful violence against a person holding public authority.' If convicted, he faces up to three years in prison and a fine of 45,000 euros (£38,000). He better hope there's a decent medieval role-playing scene in French jail.
To watch a German pimp smack a random man who tried to intervene during his TV interview, click HERE. Literal pimp slap!