A man over in the U.S. who has been accused of murdering his ex-girlfriend in front of their daughter wrote a desperate apology on Facebook just hours before she was killed.
Images VIA
23-year-old Ethan Reid shot dead 20-year-old Kaylah Hodges in the same house as their seven-month old daughter in Kentucky. The attack was allegedly sparked by an argument they'd had after breaking off their relationship of five years. Although this is a tragic and sad occurrence, thankfully the baby was not harmed.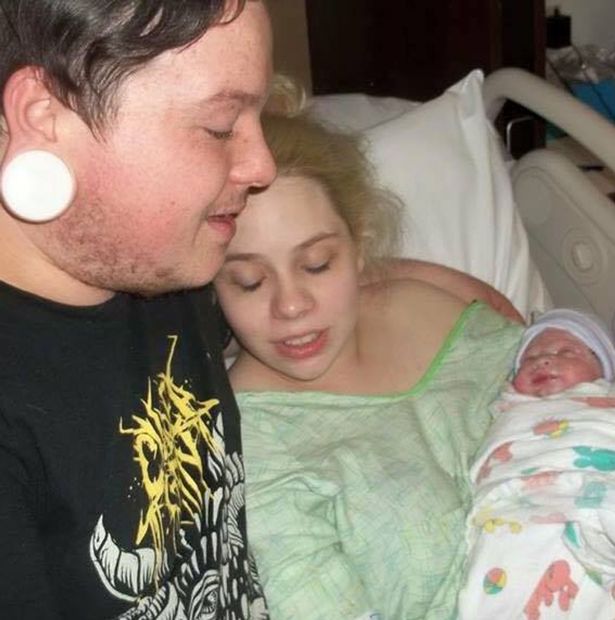 A few hours before Reid stormed into Hodge's home, he posted a Facebook update, which clearly shows that he was going through some sort of inner turmoil:
It's quite eerie that he posted this before the attack – almost implies that he was anticipating what would happen before he did it. Reid's mum, April Riley, was holding her granddaughter when Hodges was killed. She said: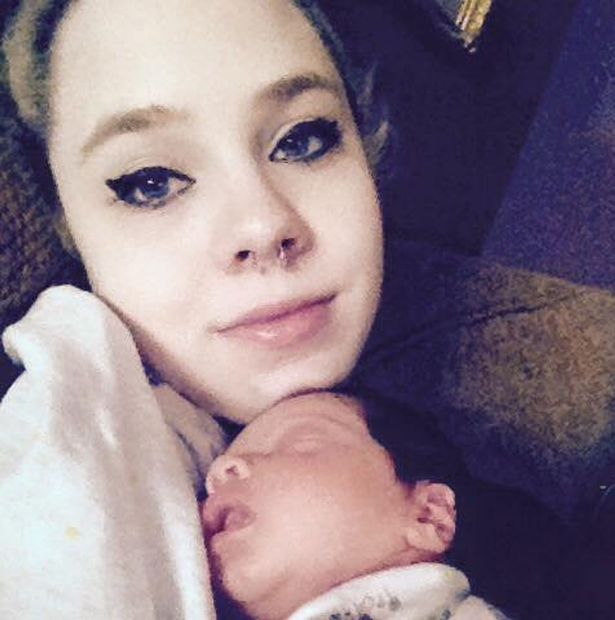 Kaylah handed me the baby and got around me, and Ethan shoved me and the baby back and went after her.

And then I heard a 'pop' and when I got to the edge of the hallway I saw her fall out the front door.

That beautiful baby has no parents.
Apparently Reid had been drunk when he confronted Hodges in her home. After Riley took their daughter, Hodges tried to run away but was shot before she reached the door. Reid was then restrained by a neighbour who heard the gunshot and came over to help. He is now being held in custody on a murder charge. No doubt he'll be going down for a long time.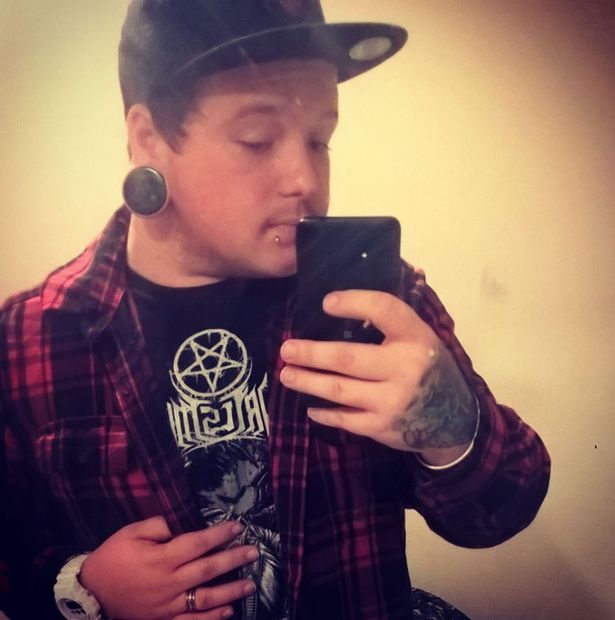 It's just such a sad state of affairs. As the grandma Riley pointed out, this poor little girl is going to grow up with no parents – her mother's died and her dad's in prison. RIP to Hodges and hopefully Riley makes sure the girl gets the care and guardianship that she really needs.
For more Facebook confessions, check out this girl's obscene Facebook status update posted after she killed her newborn baby. Brutal.