Want to have the beach bod for summer but can't be arsed to spend hours sweating it out at the gym?
Featured Image VIA
Well, you're in luck, because apparently the six pack is so last year – 2019 is all about the dad bod.
According to a recent survey conducted by US company Planet Fitness, the flabbier style is the hottest look these days. In fact, 61% of women who were questioned said that they find a less toned body a lot "sexier", and four out of five said that it suggests the man is "confident in his own skin".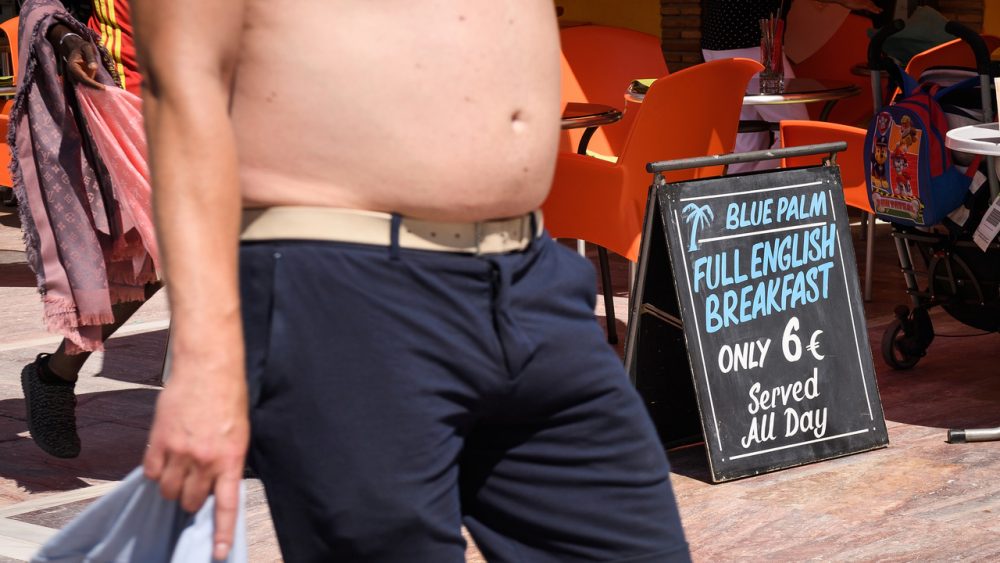 And it's not just the women who are into it either, as the men with this body type said they are happier with their softer physique, adding that their dad bod has made them feel more relaxed and less worried about their appearance.
Jamie Medeiros, Vice President of Marketing at Planet Fitness said:
As home of the Judgement Free Zone, we're proud to offer a comfortable environment for all of our members, regardless of body type.

This Father's Day, Planet Fitness is challenging everyone, and not just dads, to be comfortable in their own skin and accept others for who they are.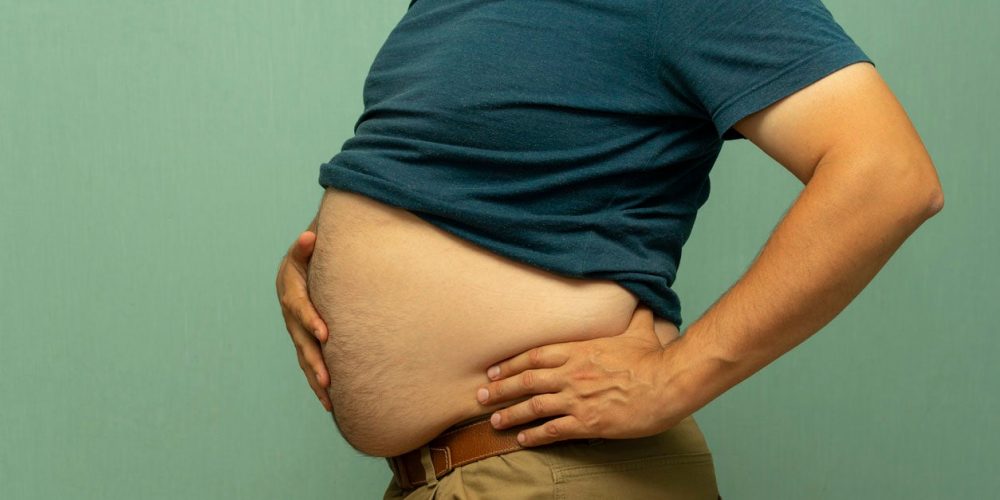 That's not to say you shouldn't workout and follow a healthy diet if you want to. But it just means that if you are struggling with confidence as a result of your beer belly, there's no need to shy away from life. Quite the opposite, if this study is anything to go by – looks like the dad bod is the new beach bod this year.
Still don't believe us? Just check out what Leo DiCaprio says about his dad bod.