A father and his son are facing jail sentences after police found their massive stash of 'hentai' (anime or manga style porn) images of underage kids. In addition they found a game the duo had downloaded where the user rapes children. That has to be the most niche form of paedophilia I've ever heard of.
The son, Yuen Ho Ng, 30, has admitted to downloading over 500 cartoon pictures of underage kids in addition to the dodgy game, not so subtly called 'the mystery of the underage girl'. Yuen's dad, Eric Wai Keung Ng, 60, had more than 7,000 dodgy pictures of children that he had downloaded over a period of five years.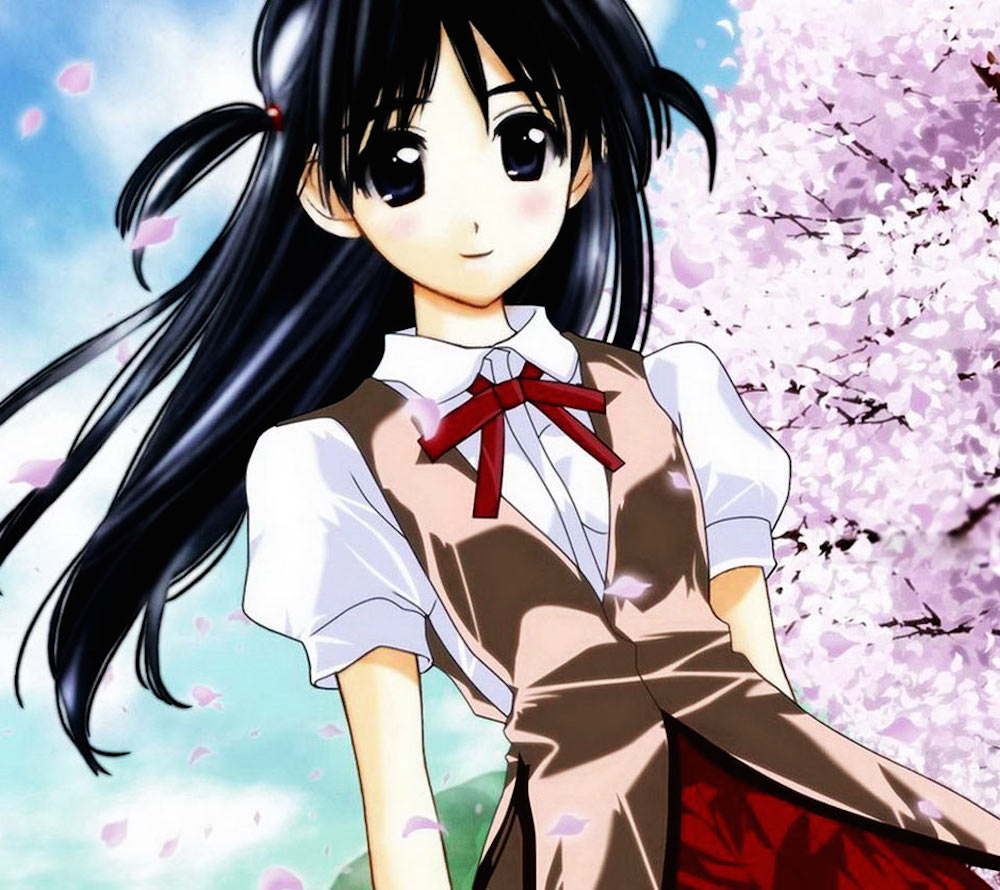 And if you thought that was fucked up enough, when searching through their hard drives, the police also found four films of women having sex with dogs — and yes, bestiality is a crime.
Prosecutor Sarah Worsley told the court how the police searched their home in Maidstone, Kent and found the material which varied in severity from the highest end of the scale, category A, to the lower end C.
This was a bit of a confusing case as there are currently no sentencing guidelines for the obscene images owned by the dad and his son, as there has only been a handful of people found with similar material. However, they have admitted to charges including seven counts of making indecent images of children and possessing bestiality movies.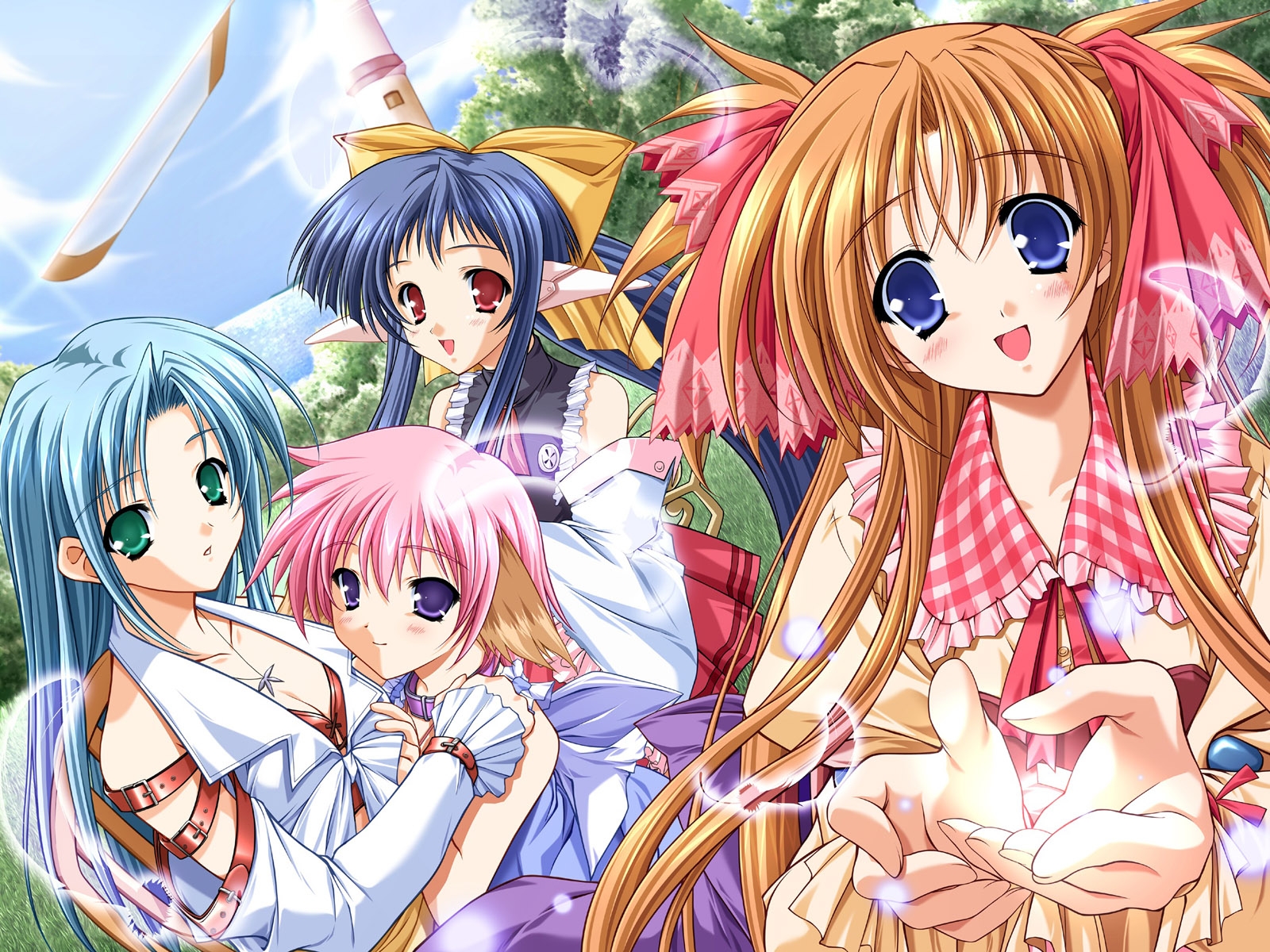 That has to be one of the weirdest counts of paedophilia I've ever heard of. I bet they thought they would get away with it because, let's face it, a lot of the girls in manga cartoons (even the sexualised ones) look pretty young. Although obviously their images sound like they were actually children, which is wrong on so many levels — not to mention the game where the user gets to rape kids. That is some messed up shit.
For more fucked up manga stuff that has nothing to do with children and paedos, check out this supercut of the most mental scenes in anime.