Paedophilia is absolutely disgusting and there's no two ways about that. What is often forgotten though is that there are those members of society who report the fact that they have sexual feelings towards children but don't act upon them – it's only the ones that do that are truly evil and sick.
Images VIA 
The latter subset are taking part in a new drug trial that is hoping to provide a cure for the condition. It's happening over in Sweden and it involves using a drug called Degarelix that is usually used in the treatment of prostrate cancer. It's able to halt the production of testosterone and it's hoped that by lowering this it will curb the sex drive of paedophiles and prevent attacks on young children.
The trial will take place in at the Karolinska Institute in Sweden (pictured below) and will involve injecting the drug into half of the 60 participants, with the other half will receiving a dummy placebo. It is hoped that those that receive the drug will have non detectable levels of testosterone for three days and this will last for three months. They will then be questioned on their sex drive, with the hope that it will be lowered.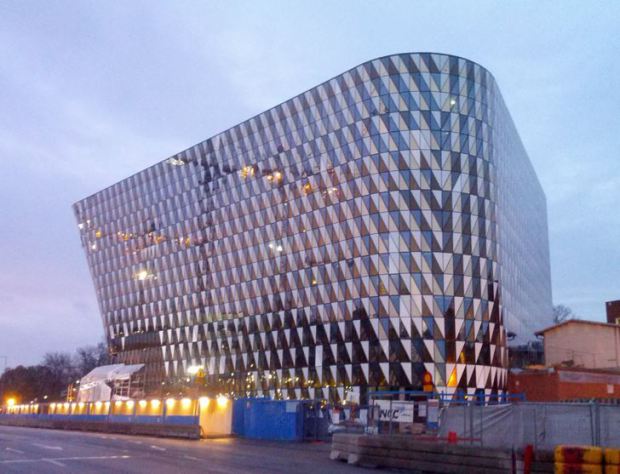 Lead researcher Christoper Rahm had the following to say:
Child sexual abuse is one of the most pervasive problems today. This issue is hard to deal with but it is a must because it affects all of us.

The goal is to establish a preventive treatment programme for men with paedophiliac disorder that is both effective and tolerable so that we can prevent child sexual abuse from happening in the first place.
Well yeah, this is a good idea and if it works can hopefully make the world a safer place. The only problem with it is that you've got to actually want to take it in order for it to work, and like I said earlier there are bound to be some freaks out there who won't do that and will continue to abuse children regardless. If it works though I suppose these people could be forced to take it when they're caught to stop them from reoffending. Here's hoping.
Here's a paedophile getting caught by a vigilante group on camera.