This is 45-year-old Roger Lee who travelled 300 miles from Wiltshire to Newcastle to meet who he thought was a 14-year-old girl but was really a team from the 'Dark Justice' vigilante group baiting him in an online chat room.
Here are some of the incriminating chats: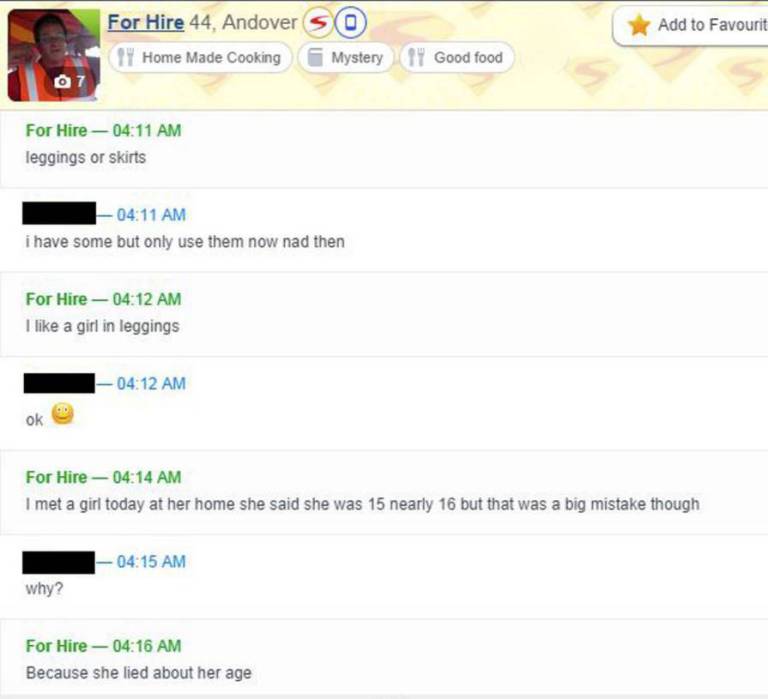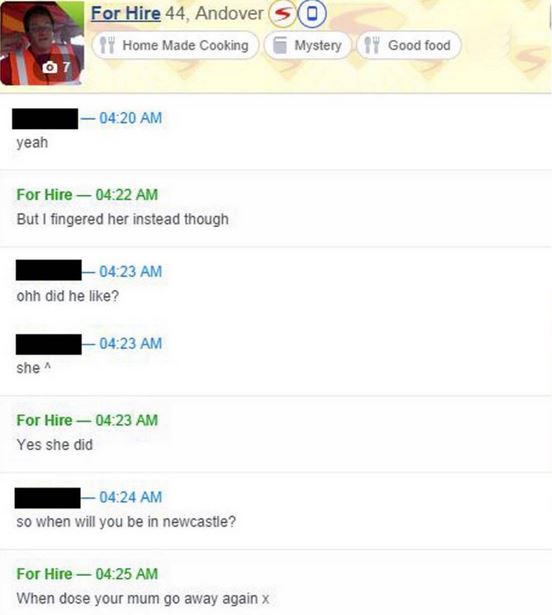 Lee, who has a previous conviction for sex with a 12-year-old, was later arrested and is now serving a 2 year 4 month prison sentence. Good work chaps.