David Simon has revealed details of a new series he's developing for HBO called 'The Deuce' which examines the 1970s porn industry and is set to star James Franco as twin gangsters. That sounds incredible before you even read the blurb, which you can do right now below:
"The Deuce" follows the story of the legalization and subsequent rise of the porn industry in New York's Times Square from the early '70s through the mid '80s, exploring the rough-and-tumble world that existed there until the rise of HIV, the violence of the cocaine epidemic and the renewed real estate market all ended the bawdy turbulence.

The series is partly inspired by the career of twin brothers, Vincent Martino and Frankie Martino, who were players in the Times Square world and became fronts for mob control of the volatile and lucrative sex industry. Franco will play both twins.
Featured Image VIA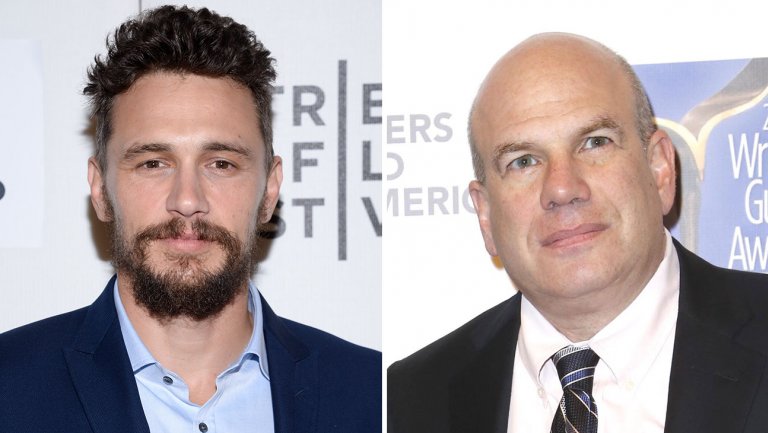 Image VIA 
Franco is also an exec producer, while his co-star Maggie Gyllenhaal is a producer. She plays a Times Square hooker with the street name "Candy" who is drawn into the fledgling porn industry.

Simon co-wrote the drama with George Pelecanos.
I mean that sounds like it's going to be spectacular doesn't it, kind of like if The Wire had examined the porn industry in series 6 and it had somehow been set in the 1970s. No news on when this is set to air, but you can bet that it can't come soon enough.
In the meantime we've got Aaron Paul's new series where he gets brainwashed by some kind of cult which looks pretty good.