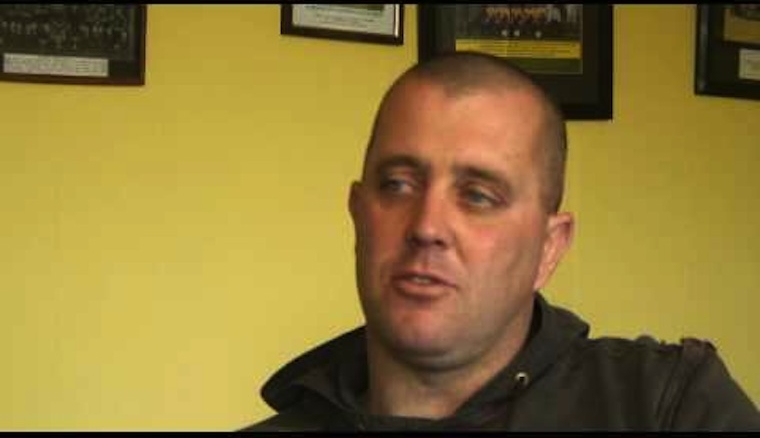 Hi everyone.
So we all remember football in the 90's right? We all remember Cantona, Fowler, Shearer, Julian Dicks…..absolute footballing badmen. "Sickheads" as TIMW_BRAP might call 'em. But can you remember the shit ones? There were some well shit ones. Turns out loads of them have got well fat and look like yer Dad and all his mates. I think this is really funny. I might be wrong but check 'em out anyway.
Hence follows a load of pictures of shit 90's footballers who look like yer Dad's darts team.
Enjoy…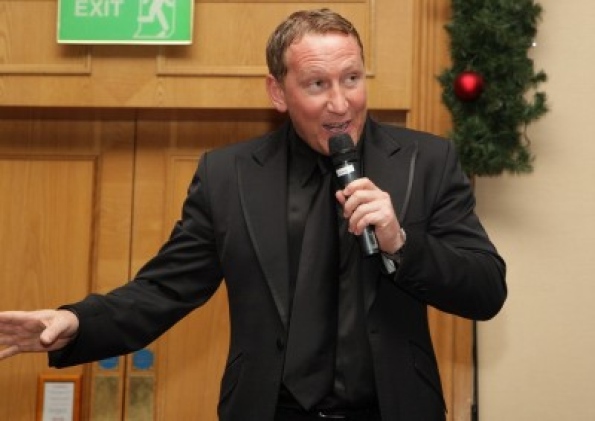 Number one on our list is ex Arsenal, Middlesbrough and apparently Hull City wizard Raymond "Ray" Parlour. Once not dubbed "The Old Lionel Messi", Parlour's tricks (geddit?) have earnt him a place forever in the hearts of all Gunners fans across the land. As does any shitheap that plays for their mind-numbing outfit. Anyway this Highbury Hero has recently earned gainful employment at Romford Butlins calling the bingo. He does the over 60's disco sometimes too.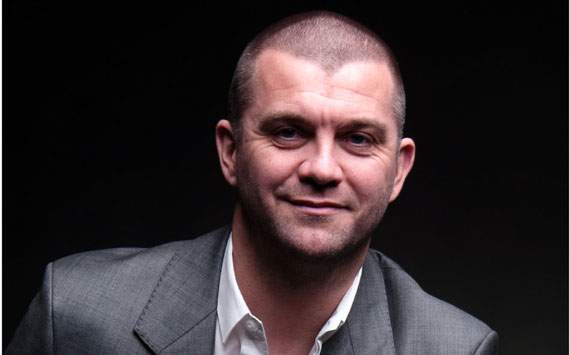 Next up is Leeds and Liverpool defensive stalwart Dominic Matteo. Apparently he played for Blackburn and Stoke as well but who gives a fvck about that right? After successfully captaining Leeds United to a relegation from which they have never recovered Dominic gave up football to pursue a career in small stakes, living room Texas Hold 'em with his mates. In this picture from a recent interview he was about to tell me how this one time he flopped a pair of shepherds heads up and hung on in there to nail jacks full of deuces on the river to take home 180 sheets.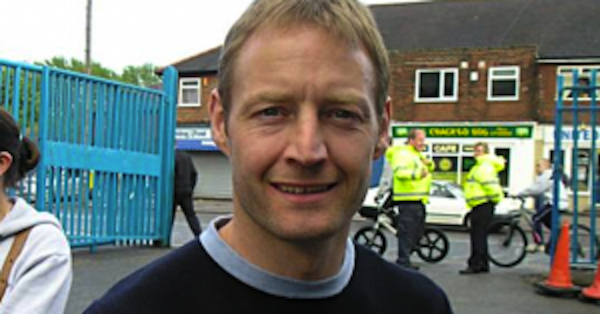 Of all of yer Dad's mates who used to play football, David Batty's fall from grace has been most remarkable. Batty led a glittering domestic career spanning 17 years and 438 league appearances, during which this battling defensive midfielder scored an astonishing eight goals. Unfortunately it all came crashing down for the Battyman as his career limped away into the shadows and meekly died after he missed a crucial penalty for Brazil in the World Cup final. He hit the bottle hard, blew his fortune on the dogs and lost his wife and kids. Now he lives in his burger van outside Elland Road and gets merked by Matteo at nearly every poker game.