We're not breaking new ground when we say that you'd better avoid Craigslist (or Gumtree or any other variants) when looking for casual sex hook ups. But now that handy piece of advice is backed by actual SCIENCE — well, a study at the University of Minnesota.
The paper published by MIS Quaterly claims that Craigslist is responsible for a 15.9% increase in new HIV infections in the US between 1999 and 2008. That's actually pretty major, especially when we're talking about something like HIV. It works out to more than 6000 new cases every year and costs $62-$65 million each year in treatment costs.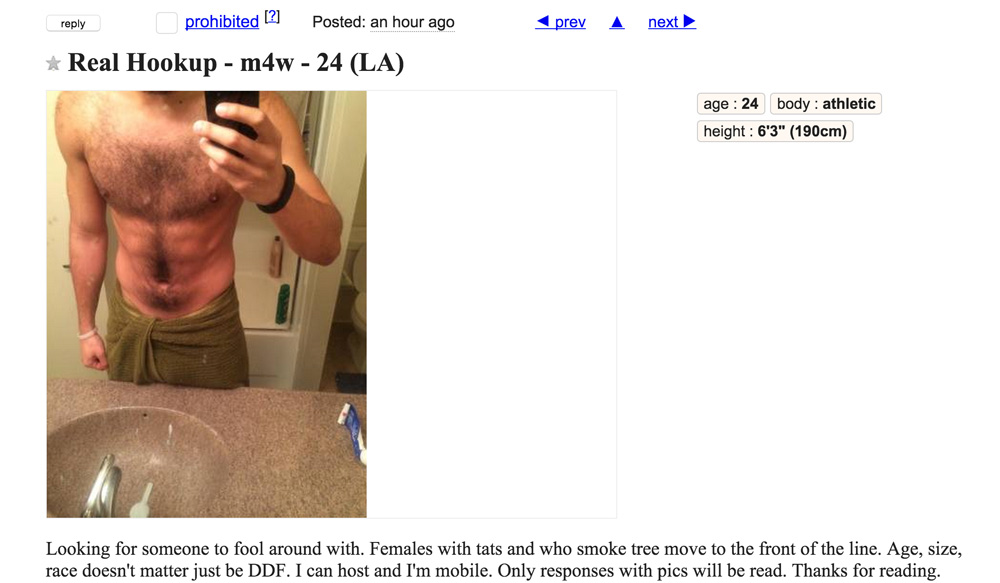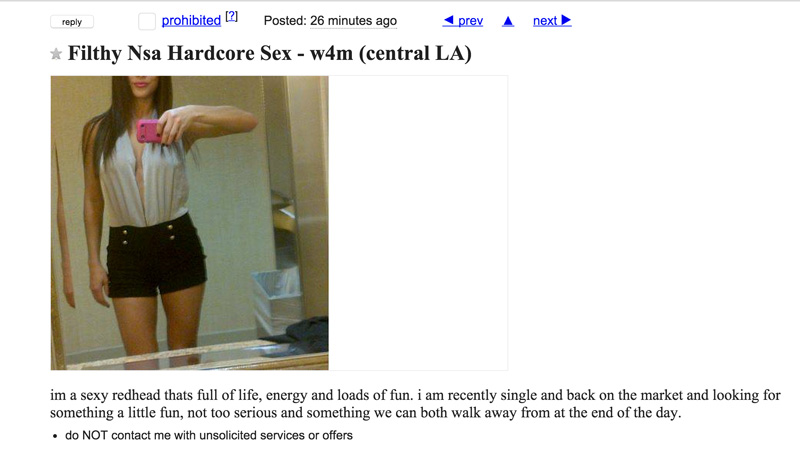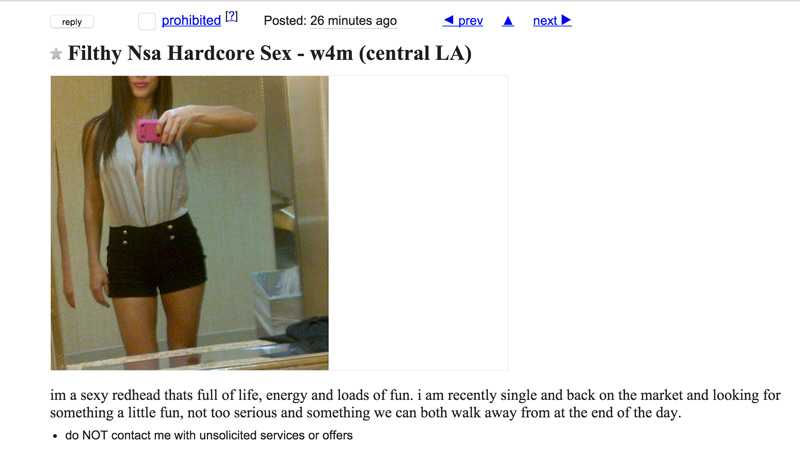 Of course, we shouldn't blame Craigslist for this. They're just providing a service and it's up to us how we use and abuse it. It's not their fault there was some guy on there last year advertising for a woman to sit in a bath tub of ramen noodles for $175, for example.
Might be best to stick with Tinder, we think. But even then – make sure you're strapped up.