We told you last week that a court was going to be unsealing dozens of documents relating to Virginia Giuffre's 2015 defamation lawsuit against Jeffrey Epstein, with many of them relating to her relationship with his sex trafficking accomplice Ghislaine Maxwell.
Featured Image VIA
Maxwell's lawyers had appealed against the unsealing, but this was denied by the judge and the documents were released late last week. Sadly, there's nothing that we didn't already really know in them, although they do name a few people involved that hadn't been highlighted before. Nobody that I've ever really heard of though sadly.
Anyway, here are a few of the key talking points, courtesy of BroBible: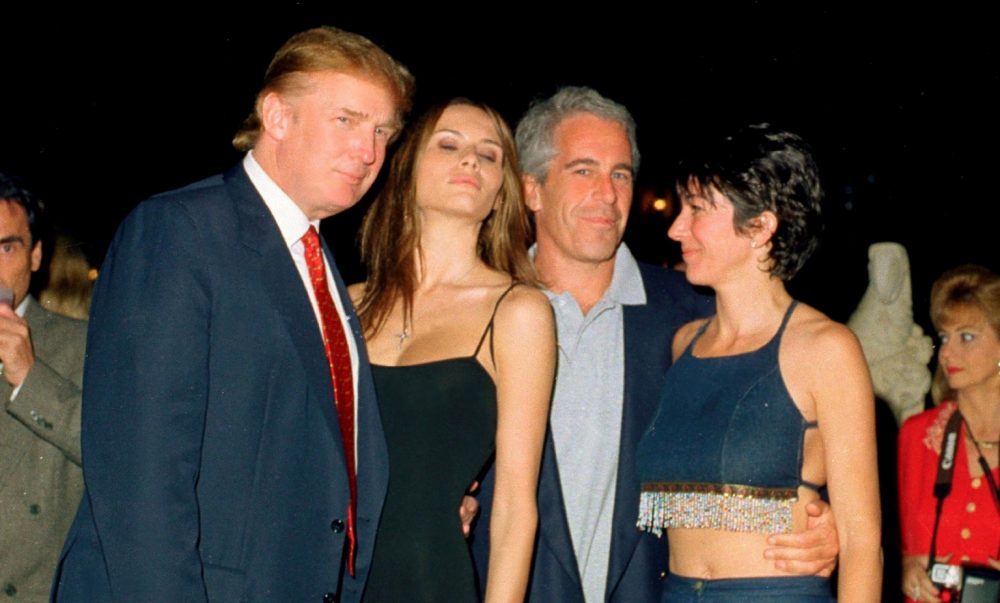 Their appeal was denied and in the documents Giuffre names several men, some famous, who Maxwell allegedly "directed her" to have sex with, including Prince Andrew, former New Mexico Governor Bill Richardson, financier Glenn Dubin, model scout Jean Luc Brunel, and attorney Alan Dershowitz.

Also in the deposition, Giuffre states, "Ghislaine Maxwell [is] the one who abused me on a regular basis. She's the one that procured me, told me what to do, trained me as a sex slave, abused me physically, abused me mentally. She's the one who I believe, in my heart of hearts, deserves to come forward and have justice happen to her more than anybody."

The documents also contained an email exchange between Epstein and Maxwell dated January 25, 2015 in which the disgraced financier and convicted sex offender told Maxwell, "You have done nothing wrong and i woudl [sic] urge you to start acting like it. go outside, head high, not as an esacping [sic] convict. go to parties. deal with it."
Yeah, was kinda hoping for a bit more from them weren't you considering they were sealed and of the public record for the last five years? Guess we'll have to wait until Maxwell's full trial starts next July, if she's still alive.
If you want to read the full deposition then you can do so here. If not, here's a list of all the celebrities that Maxwell has been pictured with over the years. Hell of a lot of people.