Every bride and groom try and put a unique spin on their wedding day to make sure that their guests will never forget it, but I don't think I've ever heard of one that's quite as ridiculous and memorable as what Nancy and Andrew Mowad decided to do on their special day.
Images VIA
It's common practice at a wedding to put on a buffet or something at the reception as people tend to get hungry, but I don't think anyone had ever thought of satisfying their guests by ordering 300 McDonald's cheeseburgers. Hats off to the couple though, as everybody seemed to enjoy it from their reaction and all the pictures that have emerged from the event.
Nancy had the following to say about it: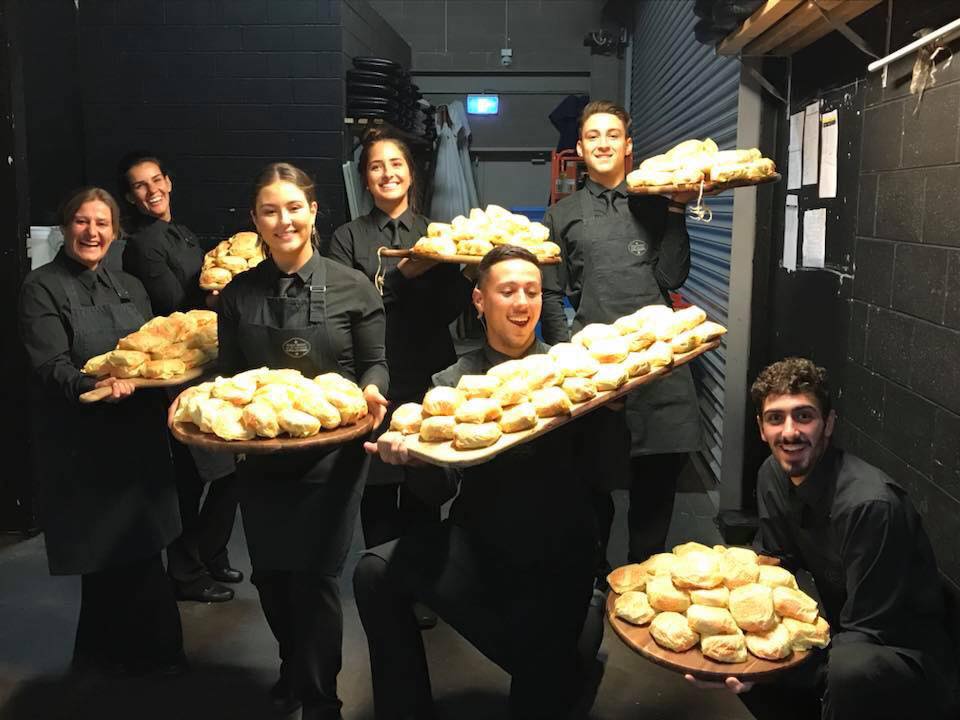 We both love McDonald's and knew how much our guests would love it so we just said let's do it.

Every time we leave a wedding we go for a maccas run so we thought let's bring the maccas run to us and our guests. Everyone absolutely loved it.

The crowed erupted when the McDonald's came out. It was just under $1000.

The McDonald's was planned way in advance it was something we have always wanted to do to surprise our guests.

We were definitely not hungry, the food was absolutely amazing and there was more than enough as it was a very large, very satisfying six course meal.

The McDonald's is about 10 minutes from the venue and our venue took their company van to go pick it up for us.

We got 300 cheeseburgers and 10 hamburgers because Andrews best friend can't eat cheese so we had to cater for him too.

Our wedding venue organised the whole thing but I think McDonald's thought we were joking. We are told one of the staff said 'do we really have to make 300?'

The McDonald's was so fresh when I took my first bite I couldn't believe it I was not expecting that after making 300 cheeseburgers they would be that fresh and yummy.

It has been crazy we both can not believe how much this has blown up we were not expecting this.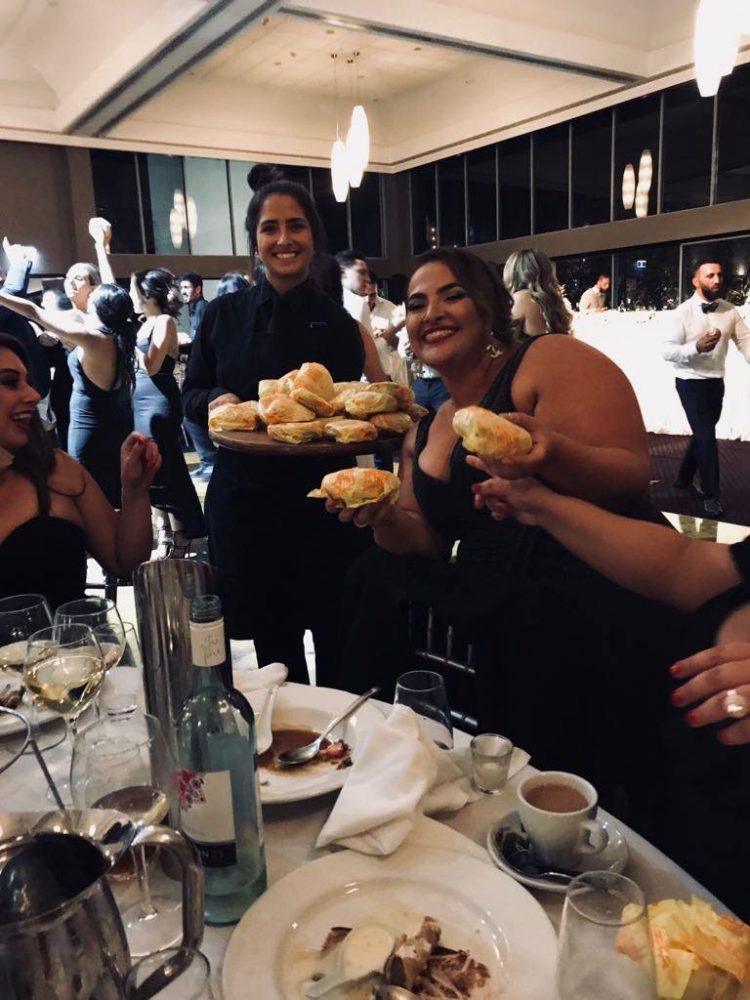 I suppose when you do something cool like that though you've gotta expect major worldwide consequences like this though? How could you not?
I did spot one small flaw in their otherwise excellent plan though – apparently they had 450 guests at their wedding so those 300 cheeseburgers were gonna leave some people hungry, especially as some people were probably gonna have more than one. I guess you have to be quick in a situation like that regardless though. As an idea it's pretty much faultless.
For more unconventional weddings, check out this woman who actually went to McDonald's on her wedding day. Apparently it was her lifelong dream.