Elijah Wood recently spoke out about the existence of a Hollywood paedophile ring, although he was quick  to say that he was never actually abused himself as his parents didn't let him go to many of the celebrity parties he was invited to and also didn't name any names. Convenient sure, but I suppose when the people are involved are hugely powerful within the industry and the world, you probably don't want to get on the wrong side of them.
Featured Image VIA
Corey Feldman and his buddy the late Corey Haim are two famous child actors who didn't really make the transition into adult acting that they could have and seem to have had their lives completely messed up by the abuse that they suffered as children by Hollywood players. Following on from Wood's announcement, Feldman admits that he himself was molested but what happened to Corey Haim (pictured below) was much much worse and ultimately led to his spiral into addiction: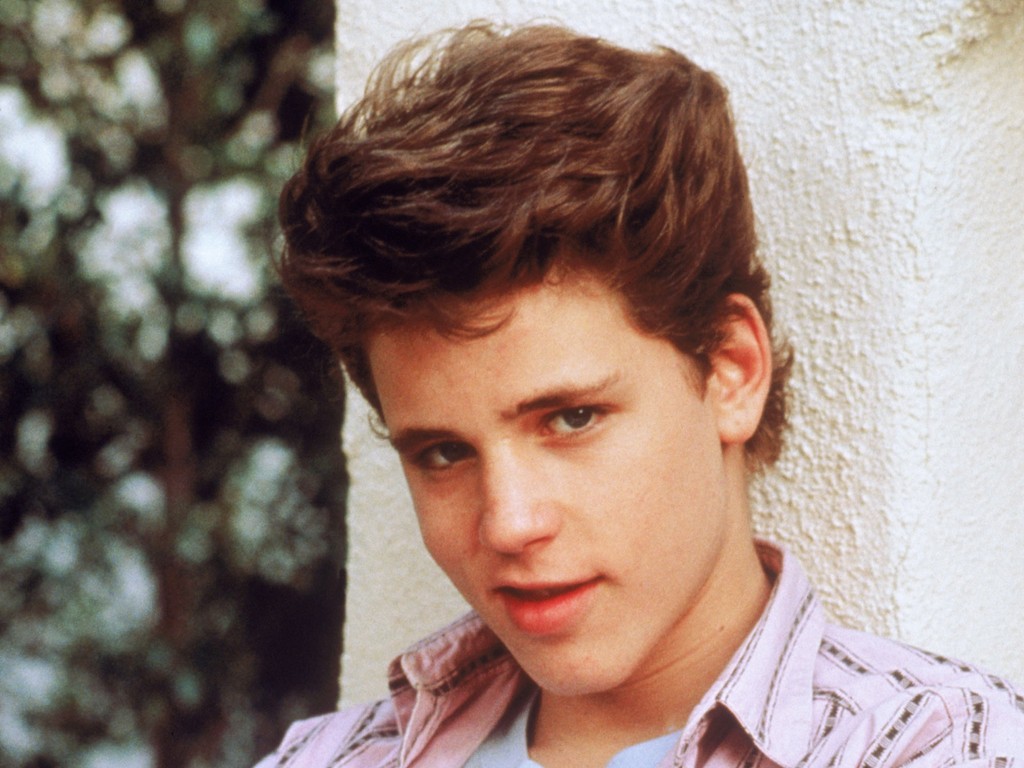 He had more direct abuse than I did. With me, there were some molestations and it did come from several hands, so to speak, but with Corey, his was direct rape, whereas mine was not actual rape.

And his also occurred when he was 11. My son is 11 now and I can't even begin to fathom the idea of something like that happening to him. It would destroy his whole being.

As I look at my son, a sweet, innocent, 11-year-old boy and then try to put him in Corey Haim's shoes, I go, "Oh my God — well of course he was erratic and not well-behaved on sets and things like that."

What more could we expect of him really?
Image VIA 
Horrible. Of course, Feldman isn't willing to name names either because he's worried about the statute of limitations in California and how long ago said abuses happened, so anyone he did speak out against probably couldn't actually be tried anymore. Convenient and worrying, especially when he's saying that one of the people involved in his molestation is still a major player in Hollywood today.
For Corey Feldman in slightly happier times, here's the completely weird music video he released a few years ago.