If you're sentenced to life in prison, there's a question of whether or not this is actually a fate worse than death as you're left to wander around in an enclosed environment for the rest of your days without any of the indulgences that you can find in the outside world – is that really living?
Featured Image VIA 
Turns out that sometimes it's not even for the paedophile or judge in question to decide the answer to that question, as it's being reported that 48 year old David Bobb was murdered last weekend by another inmate at the California Substance Abuse Treatment Facility in Corcoran, California. 41 year old convicted murderer Jonathan Watson apparently smashed his head in with a cane so hard that his brain turned to mush. Another second man was also attacked by Watson and is currently in critical condition.
No motive has been released for the attack yet, but you can probably bet that it had something to do with Bobb violently molesting a boy under the age of 14. After all, research has determined that male sex offenders are twice as likely to be killed as other men housed in California's prison system, as if that wasn't obvious already.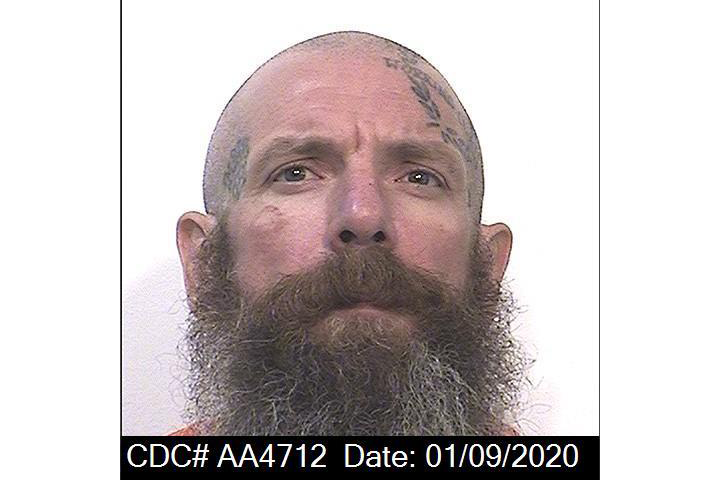 I'm guessing Watson was probably so sickened by Bobb's actions that he thought he would just do him in. He was already serving a life sentence for first degree murder so didn't really have any prospects of ever getting out himself so I guess he may as well have done right?
That does of course beg the question of whether life in prison is more of a punishment than instant death, but Bobb had already served 14 years so I suppose you could argue he got the best of both worlds. Either way he's not with us any more and I doubt anyone is grieving for him.
For more of the same, here's a story about another paedophile getting strangled to death with a guitar string. Lovely.