When it comes to paedophiles, I don't really think there's any punishment that fits their numerous crimes so when you hear something like the story contained within this article, you can't really feel anything but happiness that one of the absolute worst people in the world has finally received their comeuppance.
Featured Image VIA 
33 year old Richard Huckle was given 22 life sentences in 2016 after it emerged that he had committed different acts of abuse against at least 191 youngsters aged between six months and 12 years old, awarding himself 'Pedopoints' for their depravity and selling the photographs on the Dark Web. He was also writing a guide to teach fellow paedophiles how to abuse children without detection when he was intercepted by police on his way back from Malaysia.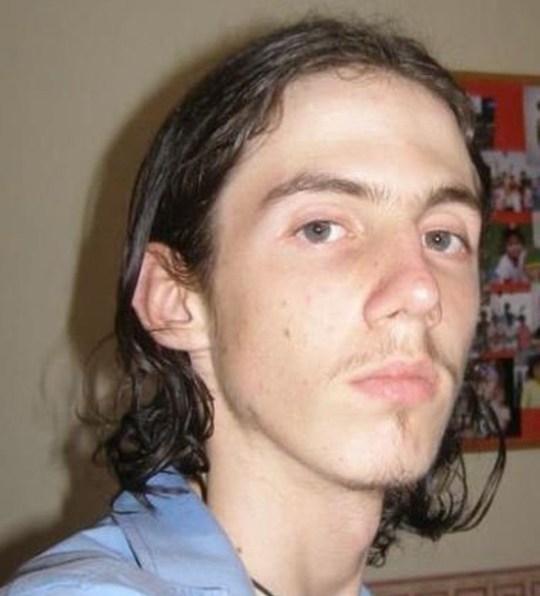 Given the nature of his crimes, it's no surprise that he was murdered during his stay at HMP Full Sutton on October 13th last year. The details of his death have now emerged though and it looks like it was especially painful for the sick freak after he was strangled with a guitar string and had condoms and biros shoved down his throat until he could no longer breathe. The guy probably deserved that to be fair.
A 29 year old man has been arrested and his file has been passed to prosecutors for consideration. Not sure whether a disgustingly painful death or spending the rest of his life incarcerated is a better punishment for Huckle, so not sure how the prosecutors would view something like this. Guess we'll find out shortly.
For more of the same, check out this paedophile falling over and busting his face whilst running away from a vigilante group. Loser.