Another day, another (alleged) crime committed by Conor McGregor.
Featured Image VIA
The UFC superstar is reportedly under investigation in Ireland (again) after apparently knocking a man out with one punch in a pub in Dublin on Saturday.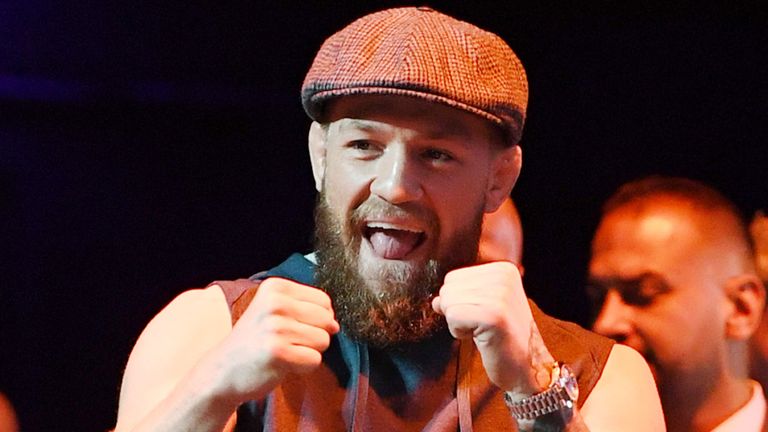 McGregor was at the Marble Arch pub in Drimnagh when he was approached by the man who thought McGregor was 'acting like a jerk', according to the Irish Mirror. The patron apparently starting yelling 'The Russian battered you' (in reference to Khabib Nurmagomedov), and that's when Conor snapped and punched him.
Ireland's Garda Siochana – the country's police force – wouldn't identity Conor by name but confirmed an incident took place at the pub at that time.
No arrests, matter under investigation.
An employee at the pub also hung up the phone when McGregor's name was mentioned.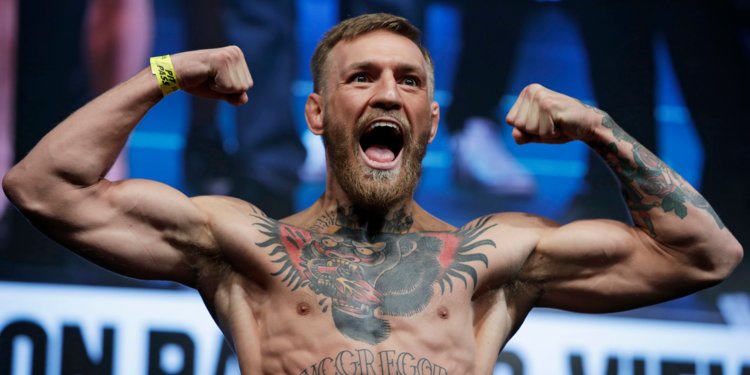 So yeah, it seems like McGregor is doing something stupid every other day now and it has all the makings of a really tragic downward spiral. Is it really that difficult to just STFU, behave yourself and stay out of trouble? I get that the guy was allegedly talking shit to him first but he has to be smarter than to knock a civilian out in the middle of the pub when he's already in so much hot water with the authorities.
Come on McGregor, sort yourself out and get back in the cage with Khabib for round 2.