It hasn't been the best year for Conor McGregor in terms of his public persona after he was accused of rape earlier this year and then was filmed punching an old man in a pub in Dublin, and now he's had a second accusation of sexual assault levelled at him.
Featured Image VIA 
This time a woman in her 20s is claiming that she was attacked in a Dublin car park outside a pub last week. No details other than that have emerged other than that police are investigating the accusation and that Conor himself has not yet been arrested or charged in relation to the incident.
Here's what one of Conor's publicists had to say about it: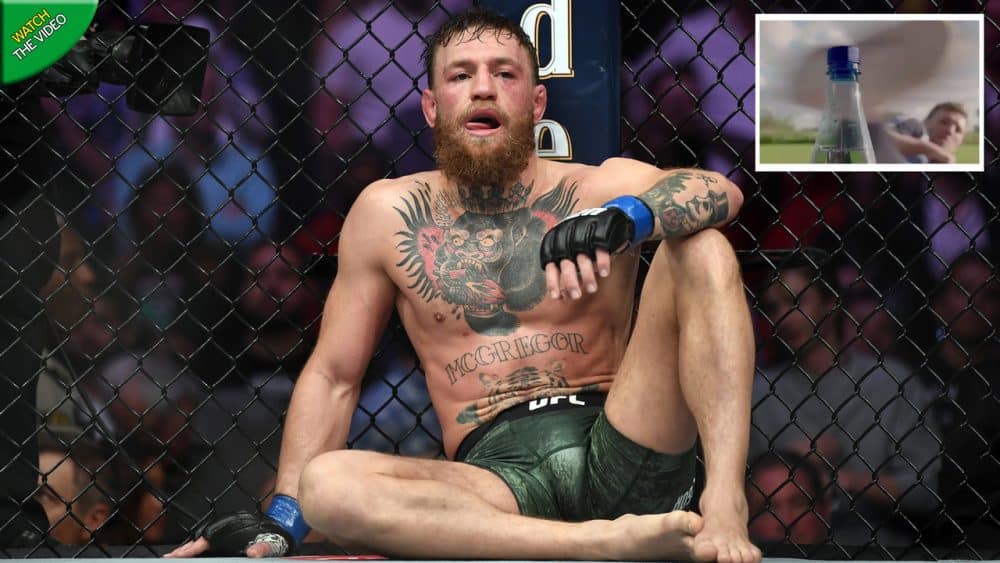 Conor McGregor is frequently the subject of rumours.

He emphatically denies any report accusing him of sexual assault.
Well I mean he was always going to do that wasn't he, but it's not really a good look for him considering he's still waiting to find out if he's going to be charged in relation to the other rape case he's currently under investigation about and after he punched that guy in the face as well. Looks like he'll be fully stepping into the ring as the bad guy next time he chooses to compete – if that ever happens.
For more of the same, check out this video of him punching that old man in the face. Really weird.