Even if you're in a long term relationship, it's true to say that everybody masturbates fairly regularly – hell, possibly even more if you're in a long term relationship. So just imagine how awesome it would be to get paid £28,000 a year for it? Pretty damn great, I'm sure you'll agree.
Featured Image VIA
This is the price that UK-based adult store LoveWoo are willing to pay for an employee to test their sex toys officially. You'll also get a gym membership (need to be in tip top shape to review those sex toys), private healthcare and standard holiday time as part of the package. What's not to like?
Here's what an official spokesperson said about the project: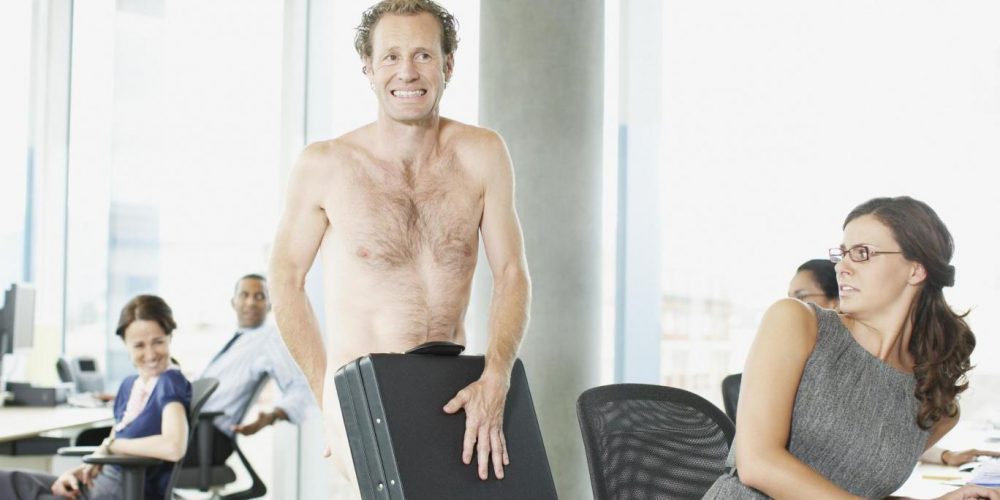 Sex toys range from simple to risqué, and as a responsible provider of a huge catalogue of sex toys, [we] feel it necessary to both have and share a good understanding of all products, and be able to inform the public about all perks and pitfalls.

Giving sound information and advice is truly important to us, and we want to be a platform that gives factual, honest and clear advice.
Sounds like a dream job right? Applications close on Friday 15th September so you had better get down to business if you want to be considered. Not sure if they're looking for a male or female, but you would hopefully assume that it was an equal opportunity job position. If you think you've got what it takes, go for it.
For more sex toys, check out these disturbing ones that will shake you to your very core. You've been warned.