When you think about heated rivalries between people, I doubt that coin collecting would be anywhere near one of the disciplines where you think things might topple over into murder. Turns out you would be wrong though. Very wrong.
Featured Image VIA
33 year old Danny Bostock from Colchester was unanimously convicted of the recent murder of 52 year old Gordon McGhee, allegedly down to a row over some very rare Beatrix Potter coins. Bostock had been trying to break into McGhee's house to steal them, but after he became aware of the intruder ended up stabbing him 17 times instead. Brutal and pretty unnecessary right?
Following the murder, Bostock tried to set the house on fire to cover his tracks and then attempted to frame another innocent man for it. He hasn't shown any remorse for his actions and is due to be sentenced on March 18th – he could face a life sentence due to the horrific nature of his crime.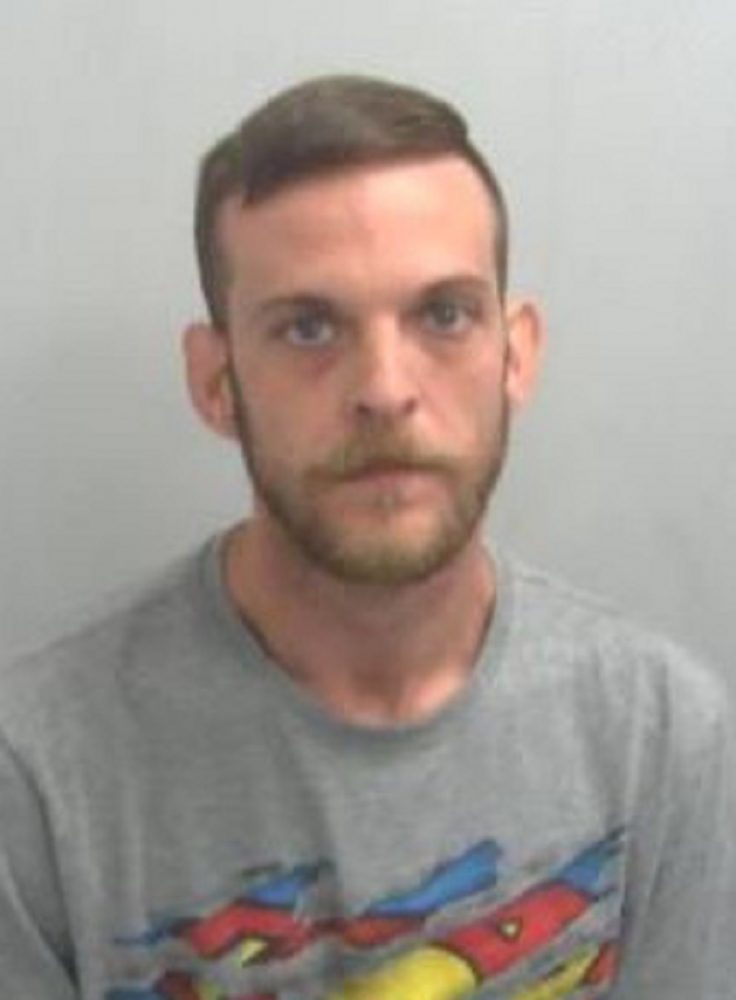 Making the story even stranger though is that the rare coins, murder weapon and the clothes Bostock were wearing on the night in question still haven't been recovered. He was caught when footprints that corresponded with his trainers were found in McGhee's flat and blood from the victim was discovered on his bike.
The jury seemed pretty convinced in any case, but I think the weirdest part of all this is that the coins haven't been recovered. Is Bostock hoping that when he gets out of prison – maybe in 30 years if he behaves himself? – he'll be able to dig them up wherever he buried them and then spend the rest of his life looking at them or rubbing them or whatever anyone who collects rare coins does with them? Really strange situation.
Detective Chief Inspector Stuart Truss, of the Kent and Essex Serious Crime Directorate, added the following: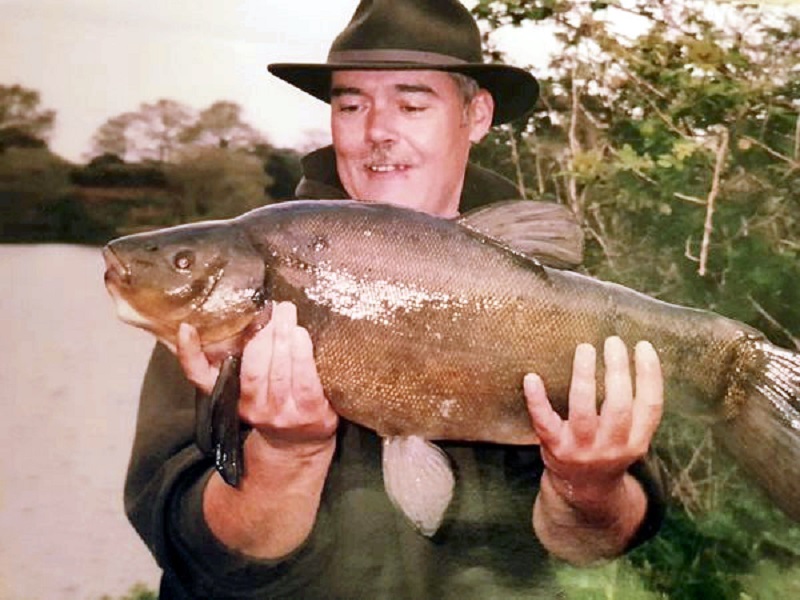 My thoughts are with Mr McGhee's family and friends at this difficult time.

Gordon McGhee, by all accounts, was a well-liked man and his death was a great shock to everyone.

I don't believe that Bostock shows any remorse at all for taking Mr McGhee's life.

His continued lies, including trying to pin the murder on an innocent man and his denial of owning the trainers that we knew were key to this investigation, show that.

His attack on Mr McGhee was senseless and brutal. He is an incredibly dangerous man and I hope he is sent to prison for a long time.
Yeah, RIP McGhee. Seems completely senseless that he was so brutally murdered over some dumb coins and I guess that goes to show even further how dangerous this Bostock person is in reality. Hopefully he goes away for along time and never gets to see his precious coins again.
For more coins, check out that sick £100 coin from a few years ago. Really special.