Everyone's always looking for extra ways to make or save money, but I'm not sure how many people would agree to cleaning a stranger's home wearing just your underwear or being completely naked – even if you were compensated with £1o0 an hour for your trouble.
Images VIA 
There seems to both be a market for those willing to undertake the work and significant demand for it, as The Naked Cleaning Company is advertising for new members of staff after revealing that they already have 2500 customers. Here's what founder and director Nicki Belton (below) had to say about it: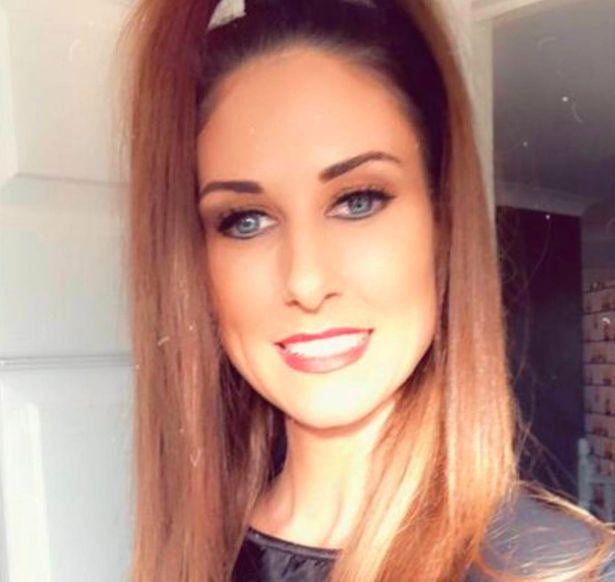 We're a national company and since the business was launched on Friday, it's gone massive. We already have 2,500 customers and people wanting to work for us.

There is a niche market in the UK for naked cleaning and I just thought it was something different.

We are not an escort agency. Our girls are better than that.

We provide highly attractive and charming girls who offer no more than a naked cleaning service for polite, respectful customers who simply like a clean home, some household chores and a novel experience.

Any gender can apply for the role.
Gotta get that little disclaimer in at the end hey haven't you, although I'm not sure how much demand there's gonna be for naked men cleaning houses but I suppose you never know.
If you're interested in applying then head on over to the Naked Cleaning Company and hit them up. If you're wondering about their rates then it's £100 an hour for a fully naked clean and £75 to wear lingerie/go topless. I guess that's fairly reasonable if that's the kind of experience you're after, although personally I find the whole concept kinda icky. They also offer naked ironing, maids and butler services too, which aren't really that much better either.
For more of the same, check out this naked restaurant. Eye opening.