Can sticking your face in the Citarum River in Indonesia like this kid is doing be hazardous to your health? Yep. After all it's the most polluted river in the world, although this doesn't seem to stop young kids routinely swimming in it.
The river – 200 miles long – is used to support agriculture, water supply, fishing, industry, sewage and electricity, with three hydroelectric power plant dams installed along its banks supplying electricity to Bandung and Greater Jakarta.
You might have guessed that there's no such thing as rubbish collection round these parts, or any modern toilet facilities for that matter. It all goes right into the river, and families have no option but to risk their health on a daily basis by collecting it for drinking, cooking and washing.
Pics below: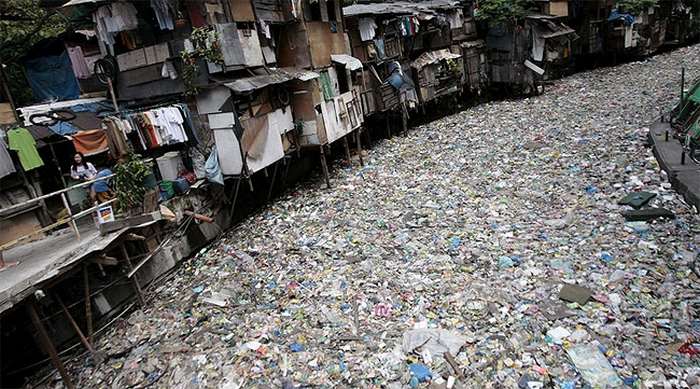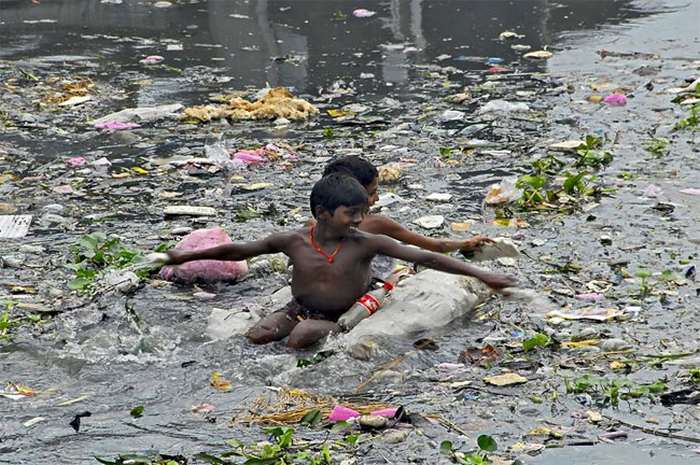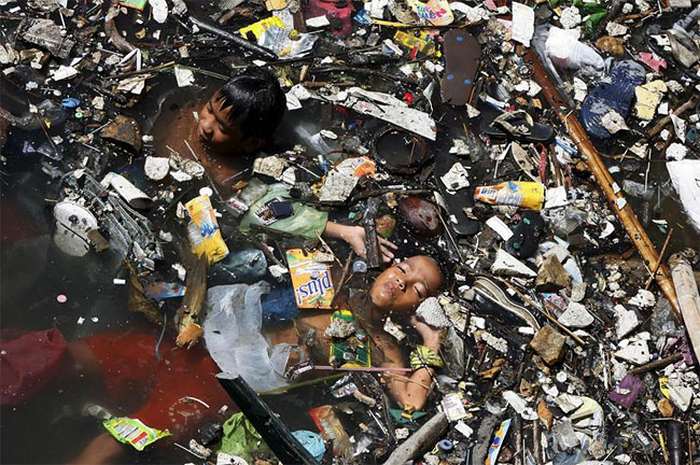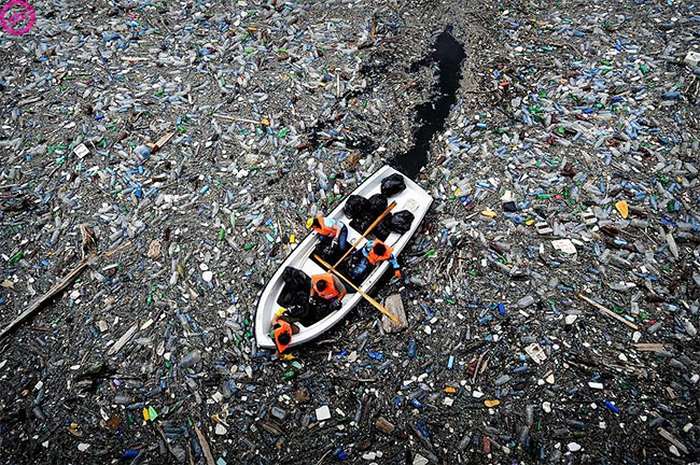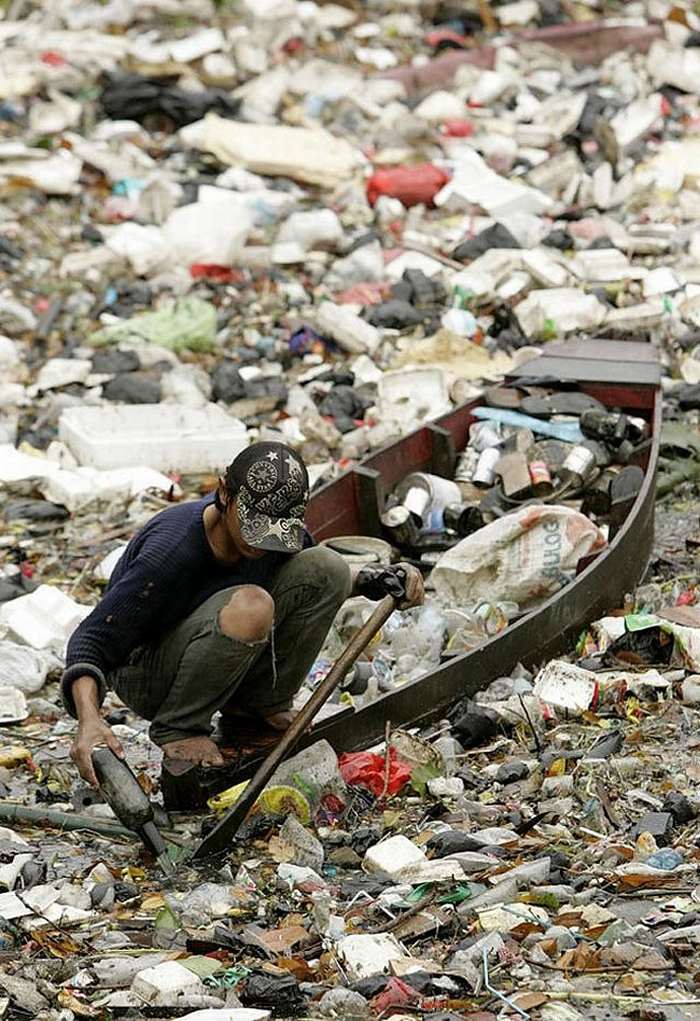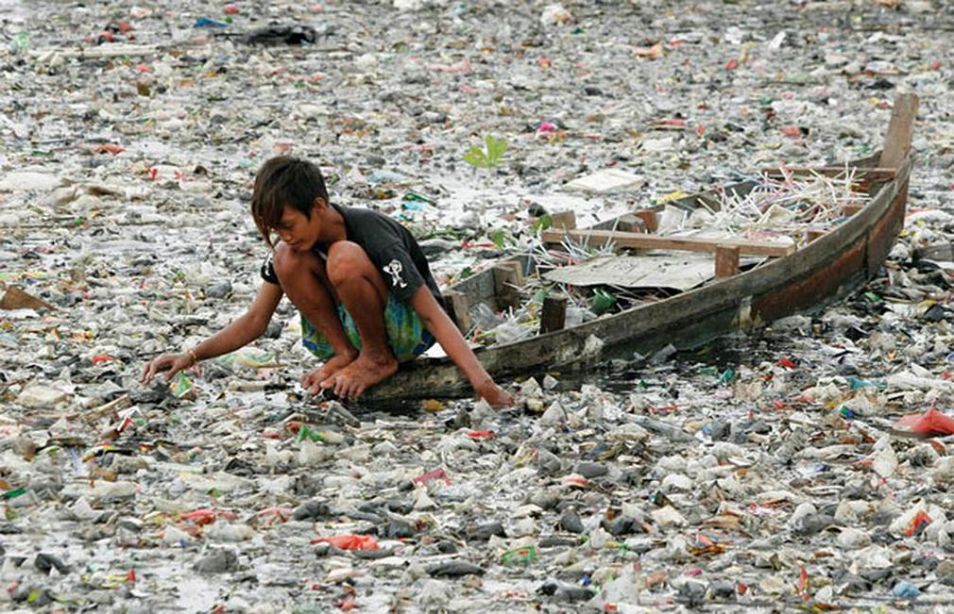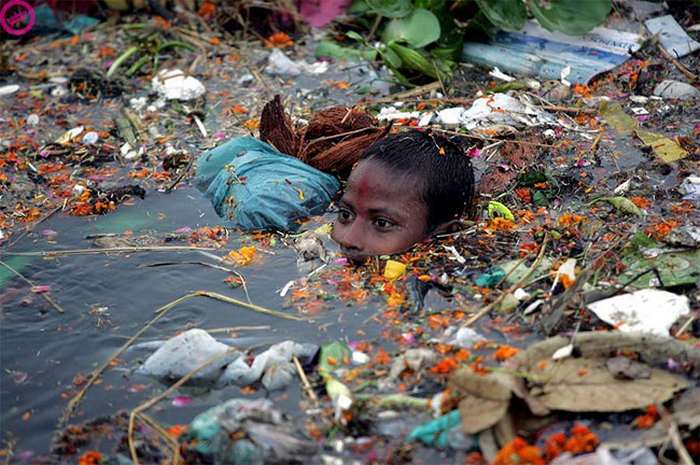 ☛ More Rivers: Cenote Angelita Is An Awesome Underwater River In Mexico