It's time to stop hibernating and binge-watching Netflix in your pyjamas because there's only a few weeks left until Christmas and you haven't even considered anything festive. It's only the start of December but we're already sick of hearing that same old Mariah Carey number every time we venture into a shopping centre. Skipping the holidays altogether seems like a pretty great option but you really don't need another reason for your family to be disappointed in you.
No need to panic, we've got you covered – check out our handy list of gift suggestions that you can buy online to avoid hearing the same handful of overplayed Christmas tunes.
What To Buy: Your Mates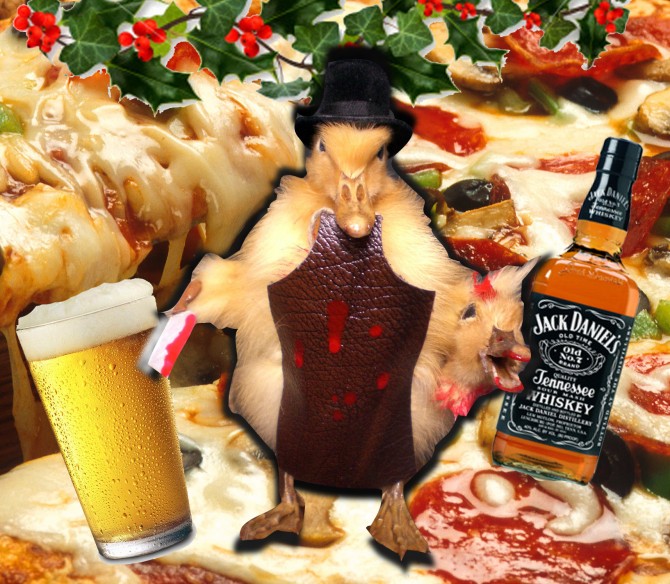 eBay is home to a never-ending supply of questionable taxidermy and you're pretty sure that your best friend has linked you to that crap taxidermy Twitter account before. Even if they didn't, the stuffed animals can be so depressing that you might want to consider buying them purely because you feel sorry for their dire existence.
If dead animals aren't your thing (are they anyone's?) and you're still stuck for ideas, arrange to meet down the pub for a drink instead because they're probably equally broke and as unlikely to organise gifts as you are. Your presence can be their present and vice versa. Perhaps order them a pizza, everyone likes free food.
Continue reading on the next page…