13 years of detective work and insane conspiracy theories later, we now have a prime suspect in the Madeleine McCann case – a 43-year-old German paedophile named Christian Brueckner who is already in prison in Germany for raping a 72-year-old woman.
Featured Image VIA
In fact Brueckner already had 17 convictions including sexual abuse of children when he was a teenager and had lived just outside Praia da Luz for 12 years dealing drugs & burgling holiday homes, with phone records putting him in the area the day Maddie vanished. He fled the area shortly after the three-year-old's disappearance on May 3, 2007.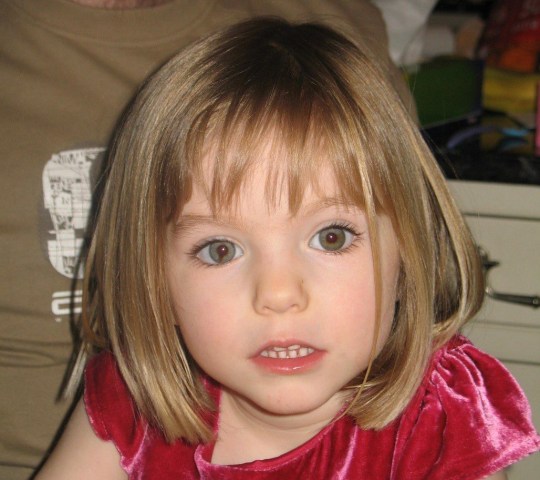 Portuguese police face serious questions from their German and British counterparts after it was discovered Brueckner was not even on a shortlist of 600 suspects, despite the Portuguese being aware of his long criminal record.
According to MailOnline, German police say they 'almost have enough evidence' to charge Brueckner, and are now looking for an 'underage Kosovan girl' thought to be an ex-partner (or victim rather) of his.
It's thought that this woman stayed with Brueckner in a house near Praia da Luz and left the area shortly before he abducted Madeleine, while Brueckner may have moved into a caravan. Detectives hope finding her will help them learn more about his movements from his home at the Algarve farmhouse, which was a 25 minute walk from the hotel where Madeleine's family were staying.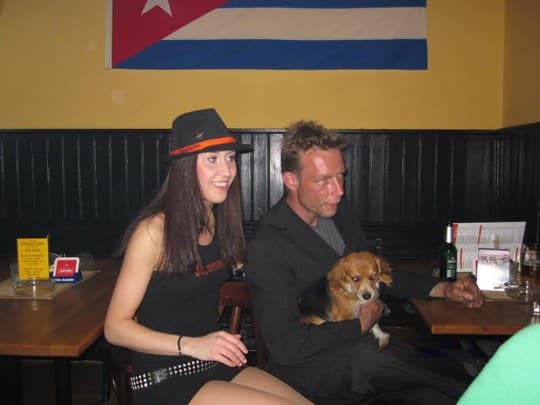 While Maddie's parents are holding out hope she'll turn up alive, the German police are treating this as a murder investigation and are all but certain that Brueckner is their man. German media have only named him as 'Christian B' btw, due to the country's strict rules on naming criminals.
Here's the house near Praia Da Luz where Brueckner is understood to have lived at the time of Madeleine McCann's disappearance: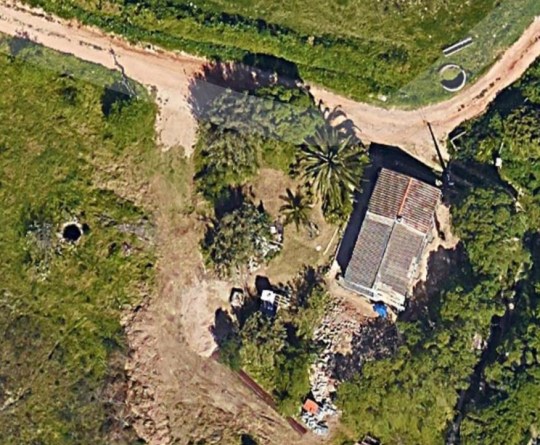 A neighbour told MailOnline:
I immediately recognised him from the pictures in the media. He kept to himself and lived with a girlfriend for some of the time.
Another said:
This is an idyllic spot and we are all proud of our houses and look after them. But this guy let his place go to ruin. He left it looking a right mess and it took the owner some time to make it right.
A former acquaintance of the Brueckner told German news channel RTL that he knew the suspect had a 'minor girlfriend from Kosovo' and that he became 'more and more aggressive' and threatened him during his time there.
The man, whose name was changed to Norbert M, added:
I heard that he left the kiosk and then went to Portugal or Spain with a girl. He then left dogs in his kiosk for weeks. I can imagine that he is behind the disappearance of Maddie.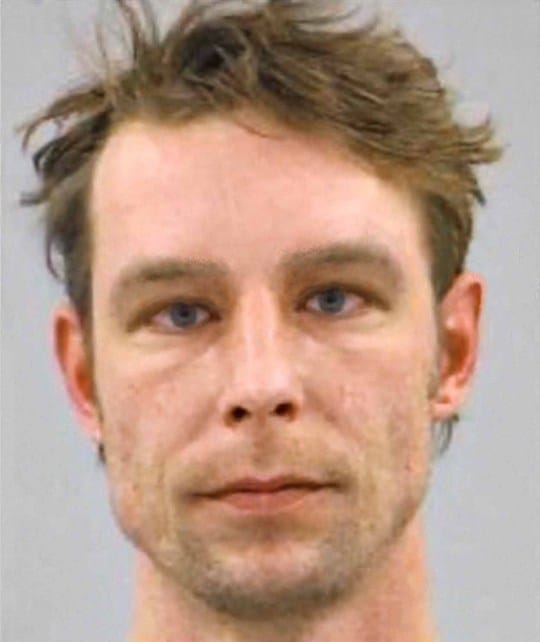 Sounds like a real piece of work and the real shocker is that he will apparently be eligible for parole on Sunday. I can't imagine they'll let this creep out given his long history of crime and child abuse and that he is now the #1 suspect in the most high-profile missing child case on the planet. Sure is weird that this development broke just as the UK threatens to go US-level of chaotic over the death of George Floyd, but maybe 2020 really is just that kind of year.
P.S. Millions of us owe Gerry & Kate McCann an apology if it turns out they had nothing to do with the disappearance of Maddie. I guess it was a little far-fetched from the beginning, but my word those conspiracy theories were convincing.