The legendary Chris Morris, maker of comedy greats such as 'Brasseye' and 'The Day Today', is teaming up with Film4 to make his first feature length movie since 'Four Lions'.
Featured Image VIA
Since that was released back in 2010, he hasn't been involved in many projects other than directing four episodes of 'Veep' and taking part in Stewart Lee's 'Comedy Vehicle' series – so this, for any comedy lover, is big BIG news.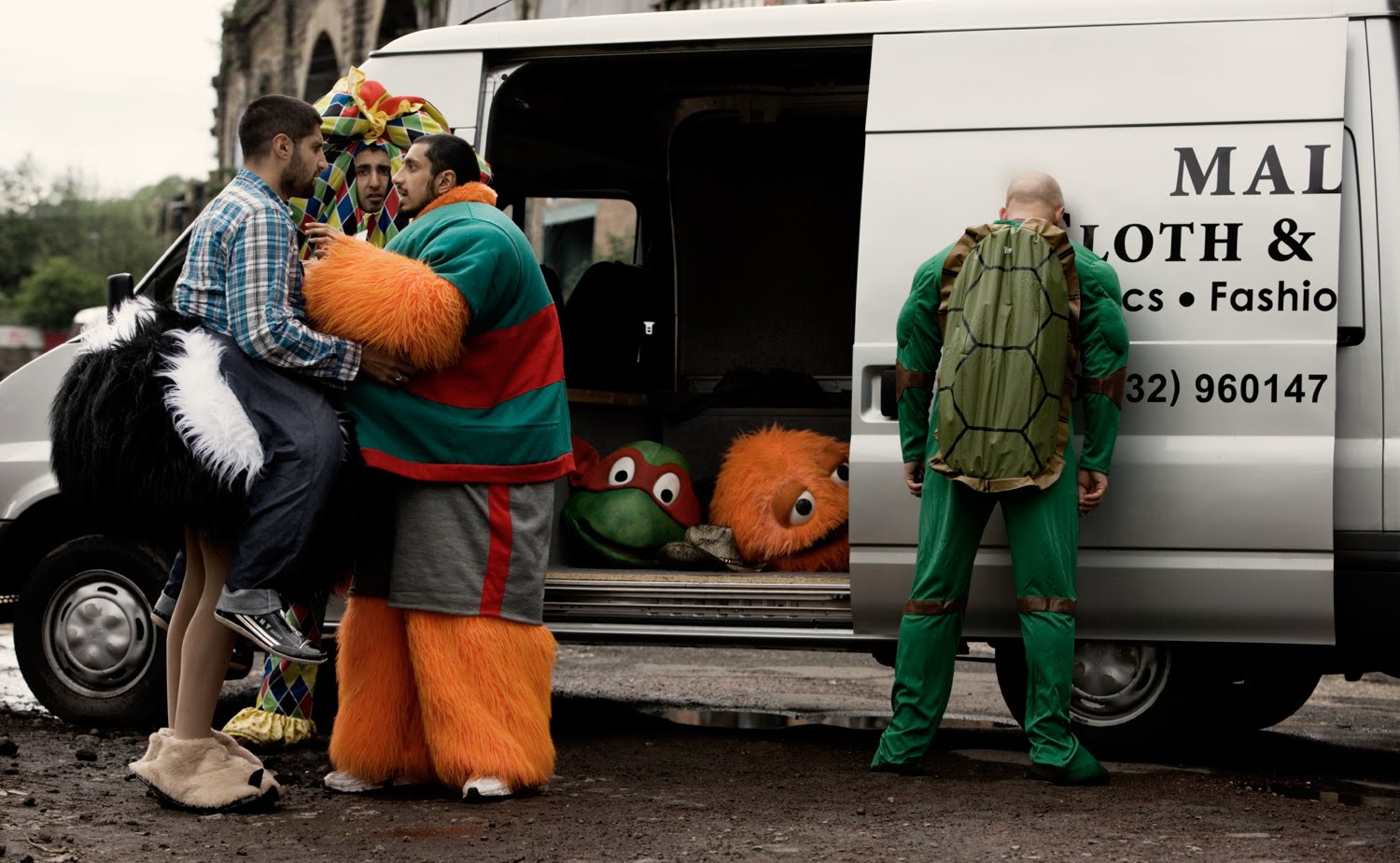 Unfortunately no details of what the movie's plot is going to centre around have been released as of yet, but just the knowledge that he is working on it is good enough. I think we can have enough trust in Morris to know that everything he touches turns to gold.
One tidbit they have announced is that his budget has been increased from £15 million to £25 million – I mean, Chris Morris + £25 million = film of the century, don't you think? I'm getting excited just writing about it.
I wonder what topic he's gone with? If any of you have seen 'Four Lions' (if you haven't, go and watch it NOW) you'll know that he decided to cover the touchy subject of Islamic terrorism and somehow managed to make it seem light and humourous. If you don't get what I'm saying just check out the clip below:
Couldn't be more stoked about this news. Now we just have to play the waiting game. Promise to keep you updated as and when details are released.
To get you in the mood, check out our own little review of 'Four Lions'.