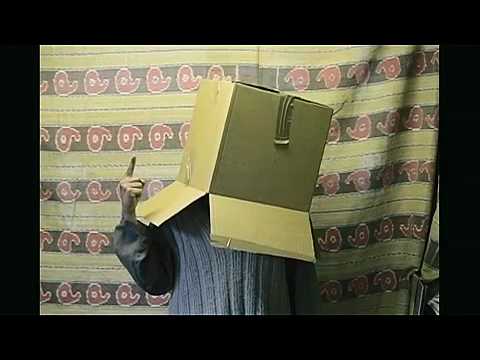 Brought to us by the brilliant comic mind Chris Morris, of Brass Eye and The Day Today fame, 4 Lions is a film that explodes taboo and Jihads political correctness. Instantly funny and likable with great characterisation and flawless dialogue, it is an utterly unique investigation of the 'British terrorist threat'.
In the words of the ever present 'Waj', played by Phone/Facejacker star Kayvan Novak:
"We'll blow up the Internet for Brother Faisal."
Two minutes, watch the trailer:
http://www.youtube.com/watch?v=SLKAVKtFSc4
This film is more than just a social commentary, more Princess bounce house than a mockery and a piss-take. Suicide bombing is fucked up behavior, let's get that straight. I honestly can't see any situation arising where I would willingly storm Tescos on a Jihad against the non-believers. That is a shit idea.
The script is crammed full of Chris Morris and his usual mix of controversy and fantasy, with Weetabix, Sim-card eating and exploding crows. The film lures you in with the comedy, only to smash you right down again with the reality.
I will say, the first twenty minutes is reasonably slow – I mean, it's totally watchable, and in the context of the rest of the film, brilliant, but the pace really accelerates as the film goes on, so give it a chance if you get pissed off or bored.
In brief, Omar, the lead character, is married with a kid and works as a security guard. He's the brains of the operation and leads the team. This narrative is anchored to him, and you quickly get the feeling that the film needs him more than the other characters. Morris uses Omar intellectually, as a poetic voice throughout the film, in stark contrast to Waj and Faisal, who he uses for farce and toilet. With more strong performances from Barry 'The invisible Jihadi' and Hassan 'The Mal' Malik, this is a film that has been written and executed in a very clever, very fresh way.
8.8/10
FUNNY. RIDICULOUS. RAVING.
Just remember, Chris Morris wrote it:
httpv://www.youtube.com/watch?v=9dFVJ904OYs&feature=related