Following the sentiments of most people who have bothered to tune into the new series of 'Top Gear', Matt LeBlanc is apparently threatening to quit if his co-host Chris Evans isn't fired. Great start for the new team following the Clarkson gang's exit.
Featured Image VIA
The word is that Chris Evans is very hard to work with on a day to day basis and acts in a 'tyrannical' fashion backstage on the show. People are also saying that there's a 'frosty atmosphere' between the two and that Matt is 'frustrated' by Evans' attitude towards other presenters on the show. Sounds like a pretty shitty work atmosphere to be a part of to be honest.
Here's what an 'unnamed source' that The Sun managed to contact had to say about the situation:
The big question now is who goes and who stays.

The team does not gel at all, and the atmosphere between the presenters is decidedly frosty. It's very much a picture of him – Chris – and them.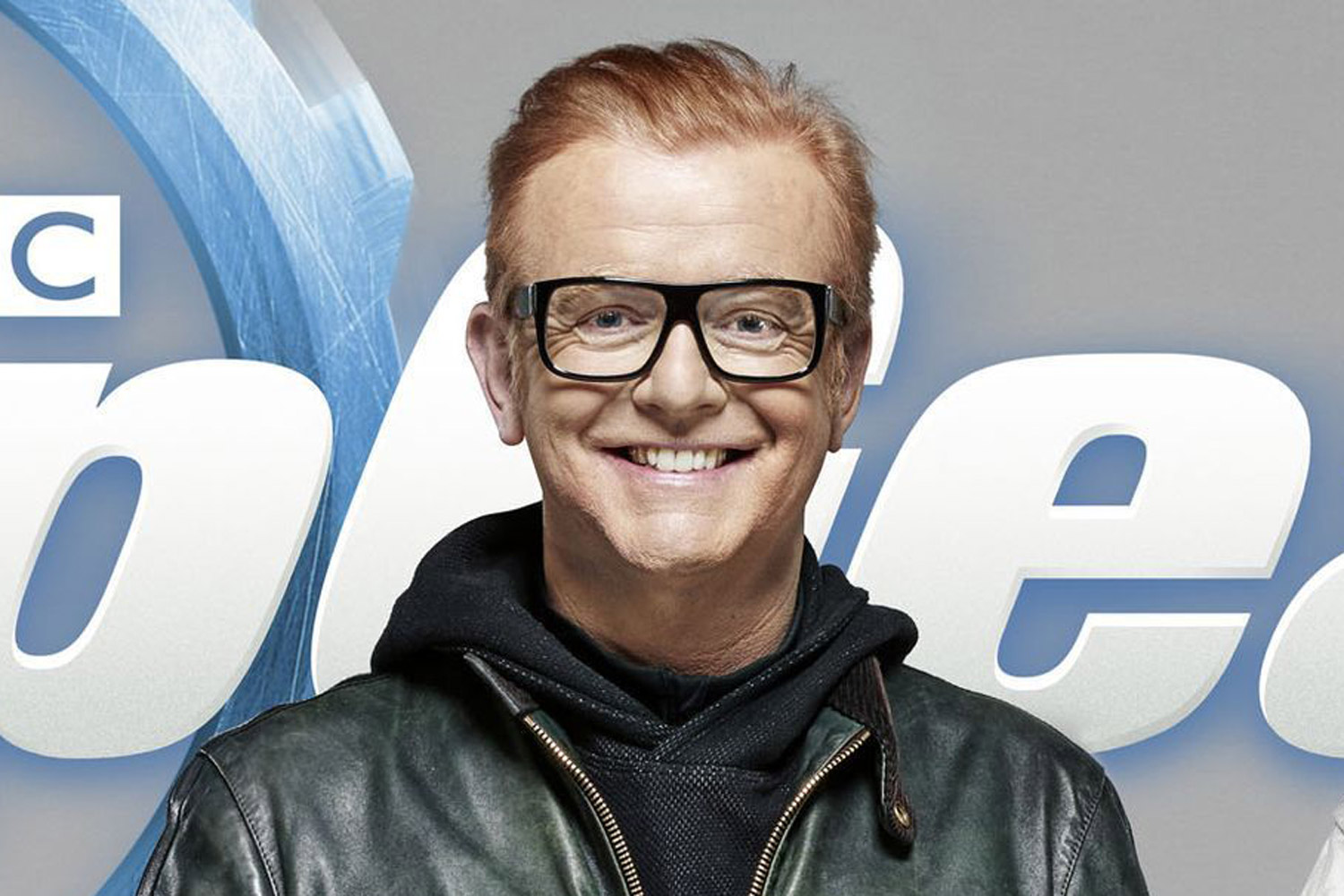 Matt has already indicated that he won't continue on any further series if Chris remains a part of it. And he is far from the only one who isn't happy.

Chris is not encouraging when any of the others are doing their links.

On one occasion this month he even pretended to bump his head against a wall in frustration when Eddie Jordan kept fluffing his lines.
Yeah, he sounds like kind of an asshole and it's not really that surprising when you look at him is it? One executive producer has already quit due to Evans' behaviour so it seems like what LeBlanc is saying is actually true, and his threat to quit is legitimate. On his part, LeBlanc has received relatively good feedback and seems more popular with the fans, so it looks like this might actually be a course of action for the higher ups on the show.
Matt LeBlanc's rep has denied all of these rumours and the BBC have declined to comment, but it seems like something is up if these stories are out there and the fact is someone has already quit and cited Evans as the reason and that adds legitimacy to these claims. The fact that he hasn't exactly been popular with fans as well suggests he might not be coming back for series 2.
That would probably be good news for most people watching the show, but who could the BBC get in to replace him? Maybe they could check out our list of potential replacements for inspiration.