Following on from reports that Matt Le Blanc had threatened to quit Top Gear if Chris Evans wasn't fired earlier this week, it's now being said that he's being 'demoted' on the show and has also had the biggest telling off of his career from the BBC's boss Kate Philips.
Featured Image VIA
An anonymous source (love those guys) told The Sun the following:
His control freak behaviour is unacceptable.

He's now going to be told there will be changes and if he doesn't like it then he should go.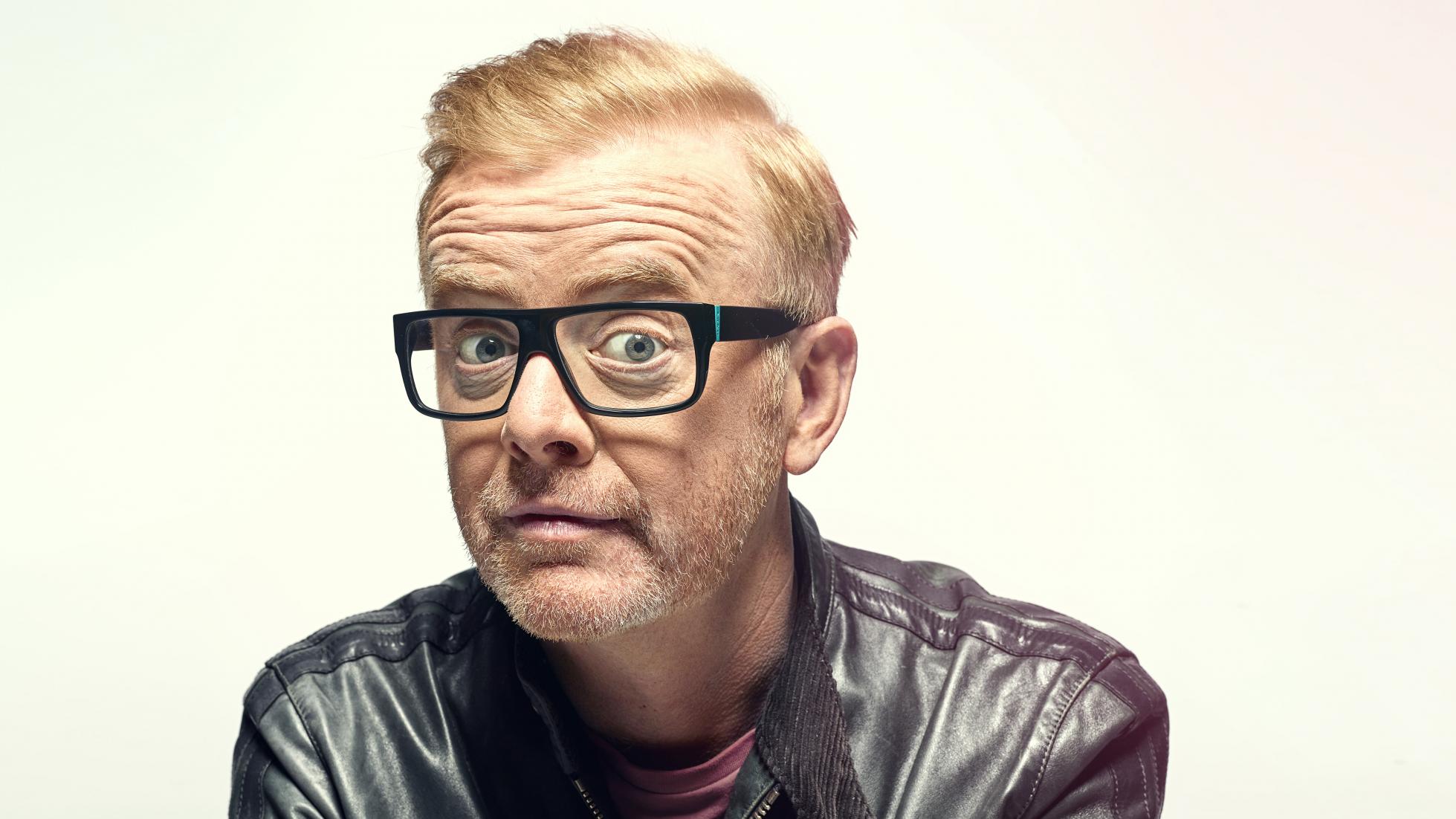 Matt is more well-known and popular with audiences, so Chris will take a back seat like he did towards the end of the series.

The other presenters will have a more prominent role and it will be seen as an ensemble rather than Chris and his team.
Ouch. That's gotta hurt someone with an ego as big as Evans reportedly has. He's not gonna like that one bit.
We can't really say that we're surprised though – his co-hosts hate him, the public hates him and ratings are down since the first week of the show – so maybe he should just up sticks and leave and get back to doing whatever the hell he was doing before he got the gig? Unlikely he'll do that, but we can hope.
He also can't talk and drive at the same time, which is obviously a major problem.