The new Top Gear has already hit a few road blocks, namely Chris Evans is having trouble driving and talking at the same time.
Featured Image VIA
This poses a problem as those are the only 2 things he's required to do on the show, but apparently it's been taking him up to 10 attempts to perfect certain shots as he keeps messing up his lines while focusing on driving.
Jeremy Clarkson and co. would routinely get it done in one or two takes.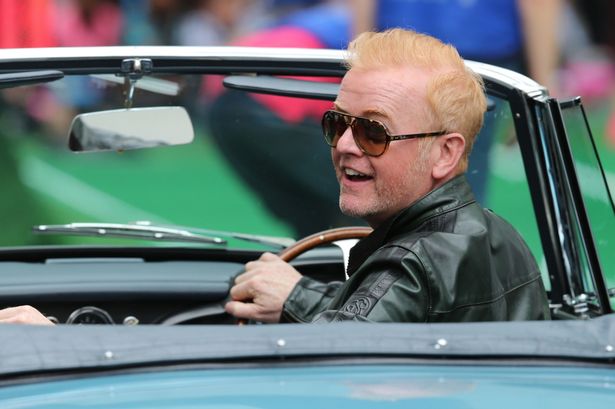 Image VIA
A source on set says:
Chris is really struggling to master the art of driving and talking to camera, which is crucial.

It's a skill. Jeremy, Richard and James could do it no problem, in one or two takes.
Another said:
The first time Chris went round the Top Gear track he crashed the car. Unfortunately for him it was a brand new Jag that had been lent to the show.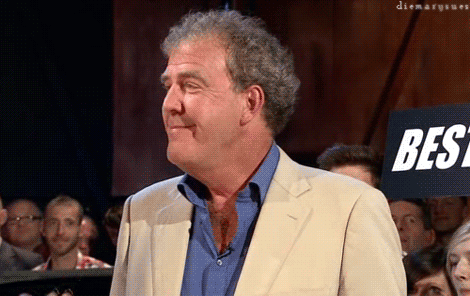 The BBC, meanwhile, insists this isn't true and that they're totally happy with how Chris is getting on. Let's hope so — the guy is a solid TV personality and they could have done a lot worse in replacing Clarkson.
For more car news, check out our rundown of the 6 weirdest concept cars ever.